Ukrainian Rock ambassadors Sinoptik return with heartfelt new single Again 19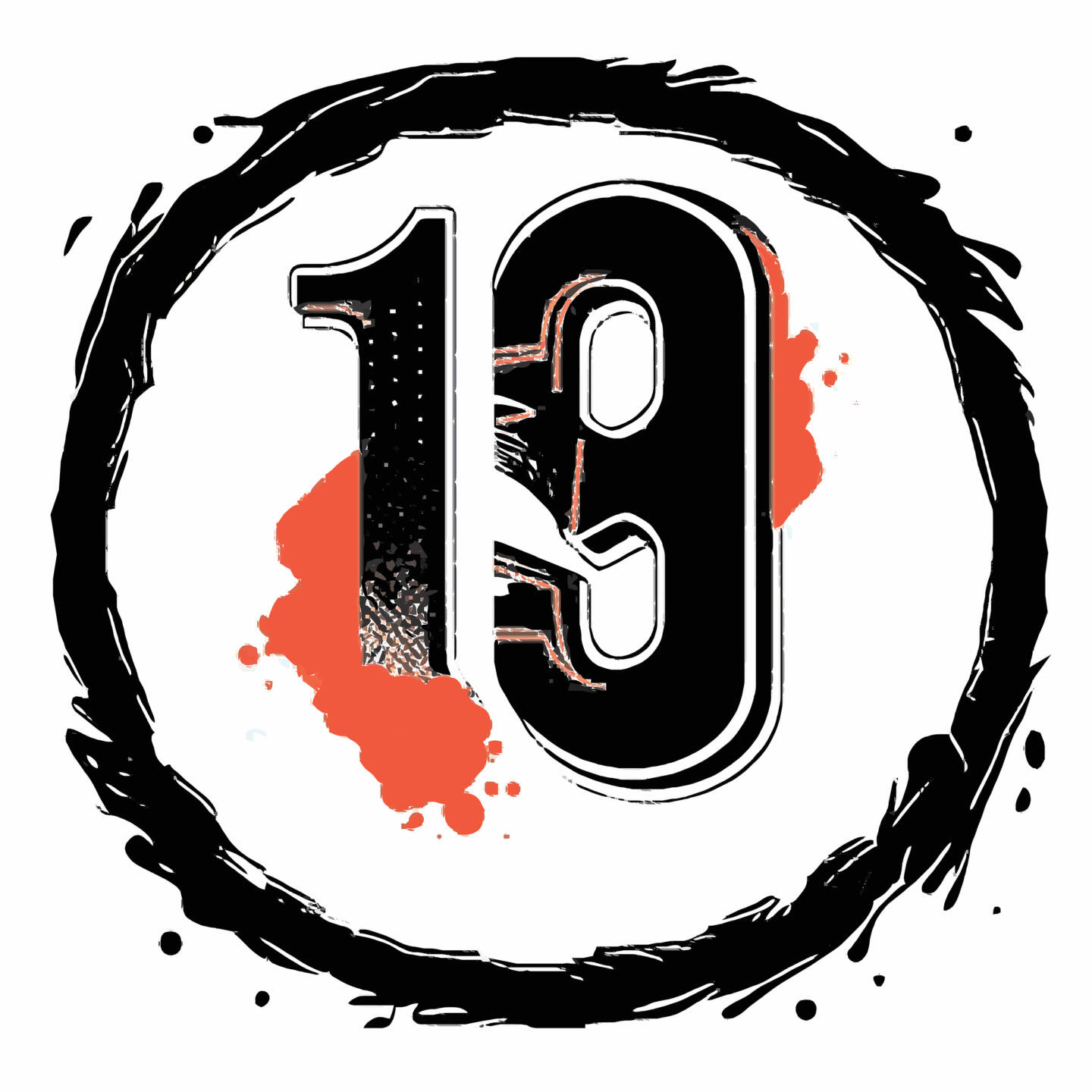 Ukrainian Rock ambassadors Sinoptik just released their new single "Again 19" last week, a heartfelt tribute, echoing the collective experience of Ukraine's teens enduring a decade of conflict. The band wants to extend resonance to global youth in similar situations. The song delves into the emotional journey of individuals overcoming challenges, capturing anger, hopelessness but transforming those feelings into love.
Lost hope, boundless despair, an uncertain future. This song serves as a poignant tribute to an entire generation of teenagers who've borne the heavy burden of living through a decade of war in Eastern Ukraine. Their stories, although specific to this region, reflect universal themes of shattered streets, fractured destinies, and the vacant gazes of those who've chosen to remain amidst the ruins.

It's a composition that strikes a chord with anyone who understands the value of life and the depth of raw emotions. It tells the story of an individual unwavering in their pursuit of a goal, despite the tumultuous journey. This song encapsulates the anger and despair that many of us have felt, yet it underscores our relentless determination.

Sometimes, we ponder which is worse: an unattainable goal or a lack of aspiration altogether. When you hit rock bottom, losing family, home, or country, you confront two possibilities: apathy or an unwavering resolve to enact change. In such moments, there's no right or wrong, only an instinctive choice. Trust me, you never want to find yourself in circumstances that might force such decisions.
Watch the video for "Again 19" right here: