The Anchoret premiere the prog surprise debut of the year: It All Began With Loneliness!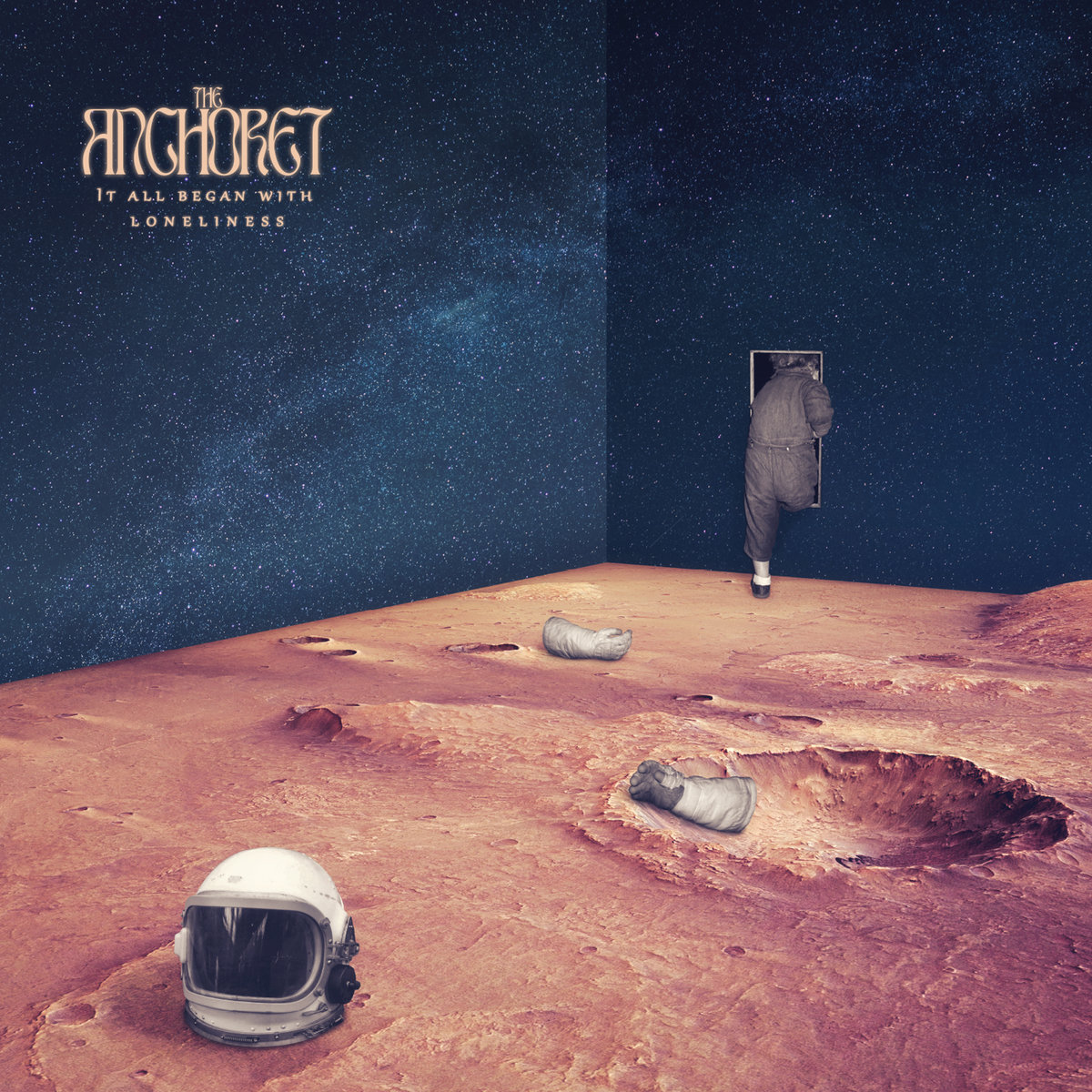 Following a spectacular run of critically acclaimed progressive metal releases from the likes of An Abstract Illusion, Parius and more, the next big thing coming out of Pittsburgh based underground prog metal specialists Willowtip Records is the June 23rd release of The Anchoret's stunning debut album, "It All Began With Loneliness"!
The brand new international progmetal project The Anchoret is a progressive metal project that combines prog rock sensibilities with modern metal energy. Mixing fusion sax, flute solos, mellotron vibes and heavy riffs. "It All Began With Loneliness" offers a unique soundscape that is sure to please any fan of heavy music.
Featuring Andy Tillison (The Tangent), James Christopher Knoerl (Aviations, Gargoyl) and Sylvain Auclair (Heaven's Cry, Karcius), "It All Began With Loneliness" was recorded all over the world between August 2020 and March 2022.
Mastermind Eduard Levitsky recollects the story behind the album:
"It All Began With Loneliness" is all about new beginnings, connections, and honesty. The album was written during a period of uprootedness, where I felt isolated from the world in a new city, during a pandemic, and completely alone with my own thoughts. There was no band, and I couldn't share the struggle or complain. So the songs became a way for me to reach out, connect, and share during that time, to connect with music that I grew up with, connect with friends old and new, and, in a way, reconnect with myself too.

Musically, the album is an uncompromising, honest love letter to the bands and albums that helped me through some of the toughest times. Though it does not shy away from wearing its many inspirations on its sleeve, each song has a piece of myself embedded in it. Even though the album was ultimately recorded during a disconnected world, I think that some of that honesty resonated with the amazing musicians I was lucky enough to work with, and they've delivered some of the best moments throughout the album! Sylvain Auclair (Karcius, Heaven's Cry) really brought the songs to life – he was the last gatekeeper on the album and had the monumental task of putting words to the musical journey.

It might all have begun there, but the message of the album is one of reinforcement, strength, and hope, and I am extremely happy and excited to finally be able to share it with you all.
Here is "It All Began With Loneliness" in full, three days ahead of its general digital release:
Album Line-Up:
Sylvain Auclair – Vocals
Eduard Levitsky – Bass
Leo Estalles – Guitars
James Christopher Knoerl – Drums
Andy Tillison – Keys and synthesizers
——————————————————–
Juan Ignacio Varela Espinoza – Alto Saxophone
Carina Bruwer – Flute
Paulo Oliveira – Flute
Artem Koryapin – Clarinet
Gospel Vocals – Nimiwari
Reinaldo Ocando – Percussions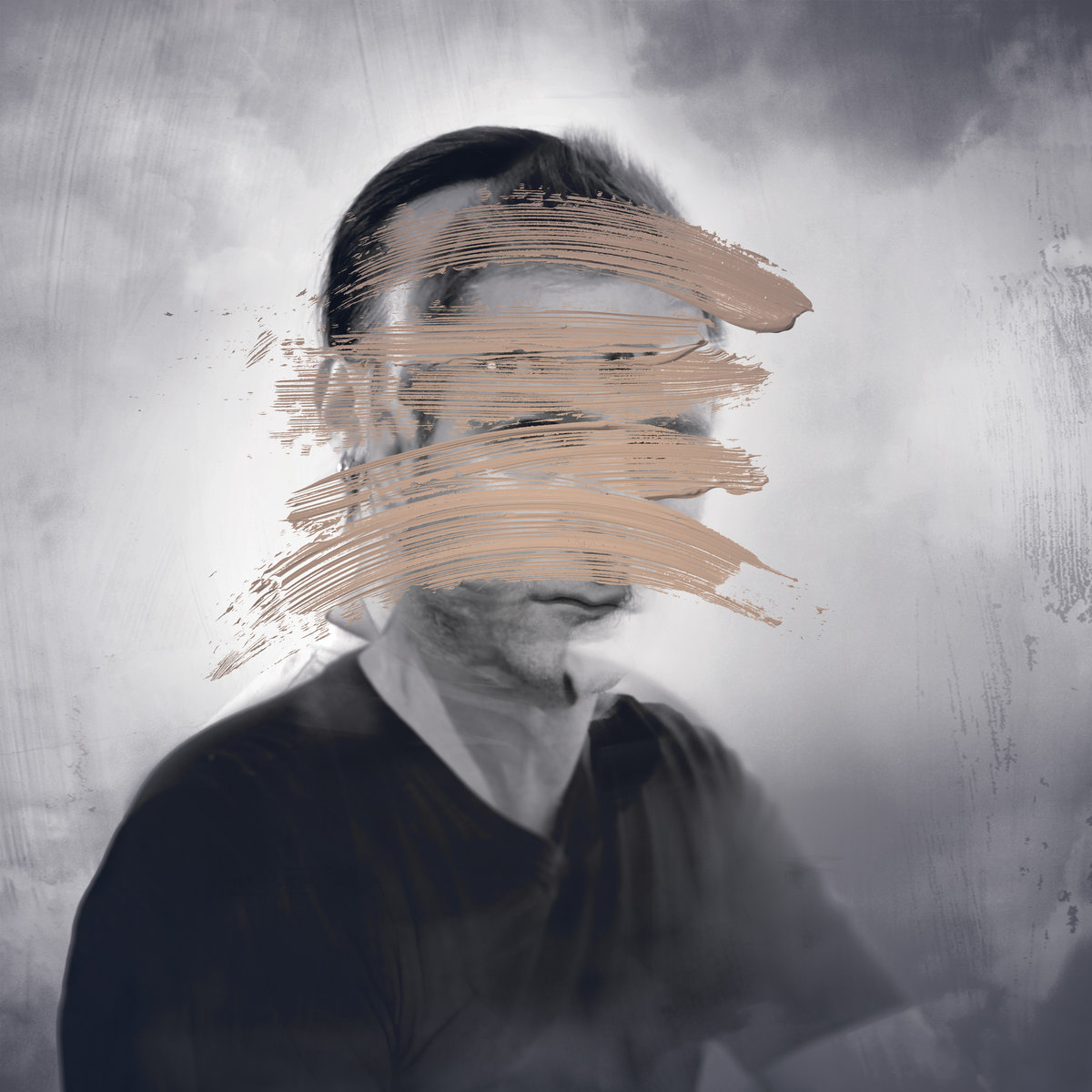 Album Credits:
Music Composed and Produced By Eduard Levitsky,
Lyrics by Sylvain Auclair.
Album Mixed by David Lizotte,
Vocals Produced and Mixed by Sylvain Auclair.
Mastered By Tony Lindgren at Fascination Street Studios.
Gospel Vocals on "A Dead Man" and additional Vocals on "All Turns To Clay" by Nimiwari.
All Keyboards and Synthesizers by Andy Tillison and Eduard Levitksy, except "All Turns To Clay" by Thomson Knoles and Eduard Levitsky, and "Forsaken" by Andy Tillison, David Gagné, and Eduard Levitsky.
Mellotron on "Stay" Performed and Recorded by Ὀρφεύσ.
Drums by James Christopher Knoerl.
Guitar and Lead Guitar by Leo Estalles, except "Someone Listening?" by Leo Estalles and David Gagné, and "Unafraid" by Leo Estalles and Daniel Eliseev.
Bass by Eduard Levitsky.
Alto Saxophone by Juan Ignacio Varela Espinoza.
Arranged by Eduard Levitsky.
Flute by Carina Bruwer, except on "A Dead Man" by Paulo Oliveira
Clarinet by Artem Koryapin.
All Percussions on "Forsaken" by Reinaldo Ocando.
Artwork by Jozeba Elorza (Miraruido).
Art Direction, Layout and Graphic Design by Eduard Levitsky.