The Freqs Progcast, presented by The Progspace, Episode 007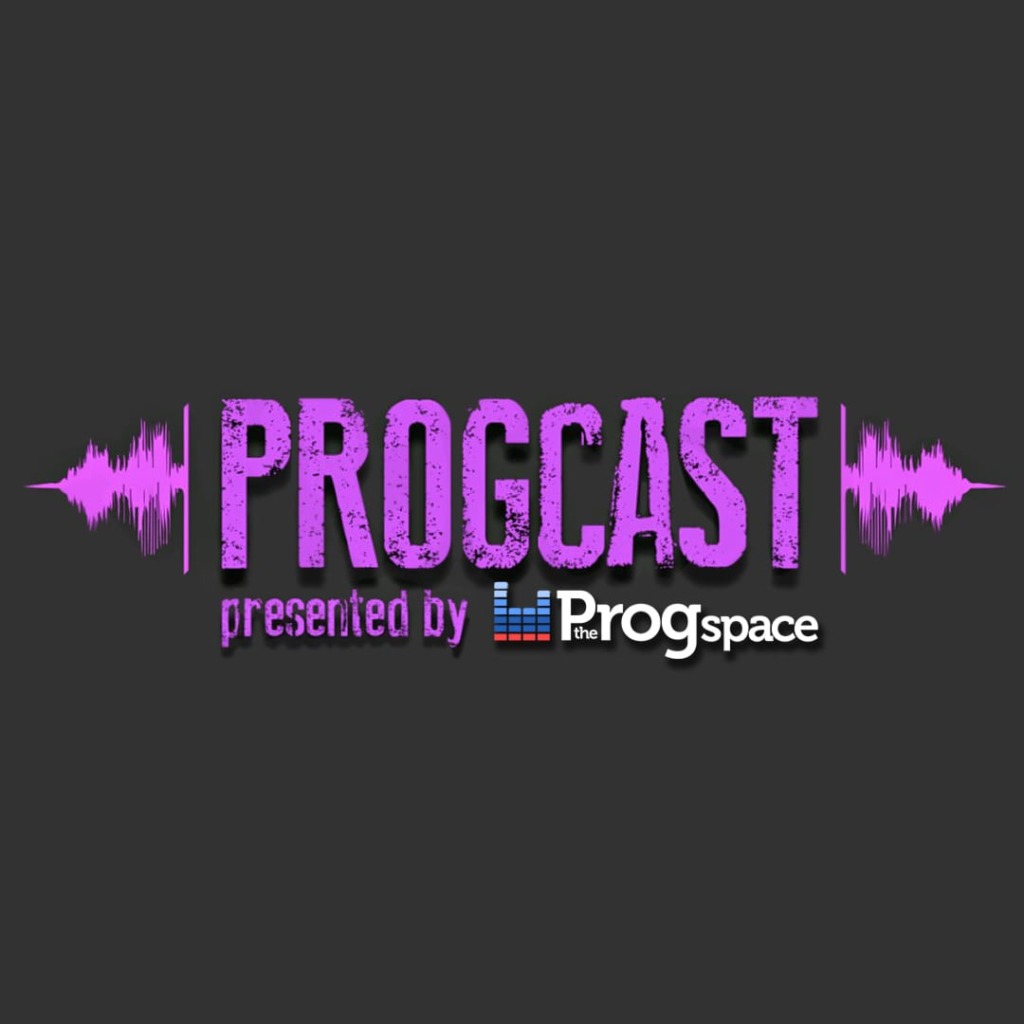 Freqs host Randy M. Salo is off to Norway to film a documentary, so Dario Albrecht from the Progspace flies solo to deliver all the latest prog singles, videos and album news from last week. We had new stuff from Diablo Swing Orchestra, Enemy Inside, O_R_k feat. Serj Tankian, Wheel, Ghost Iris, Dream Theater, Tim Bowness, Semistereo, Borders, Periphery, Ron Jarzombek (Blotted Science, Spastic Ink), Soledad, Krister Linder, Shokran and Bent Knee.
All Freqs Podcasts are available on iTunes, Spotify, Stitcher and TuneIn. Subscribe on your favourite Podcast platform!
Listen to the episode on Spotify here!
Listen to the accompanying playlist on Spotify here!
You can also check out selected videos embedded below:
O_R_k – Black Blooms (feat. Serj Tankian)
Ghost Iris – The Devil's Plaything
Ron Jarzombek – Frenetically Inconsistent Velocities Entwined
Ron Jarzombek – The Ink Panther
Soledad – Dogma (feat. Liam McLaughlin)
Krister Linder – Across the Never (Full Album)
Shokran – Ethereal (Full Album)