Without Waves – Comedian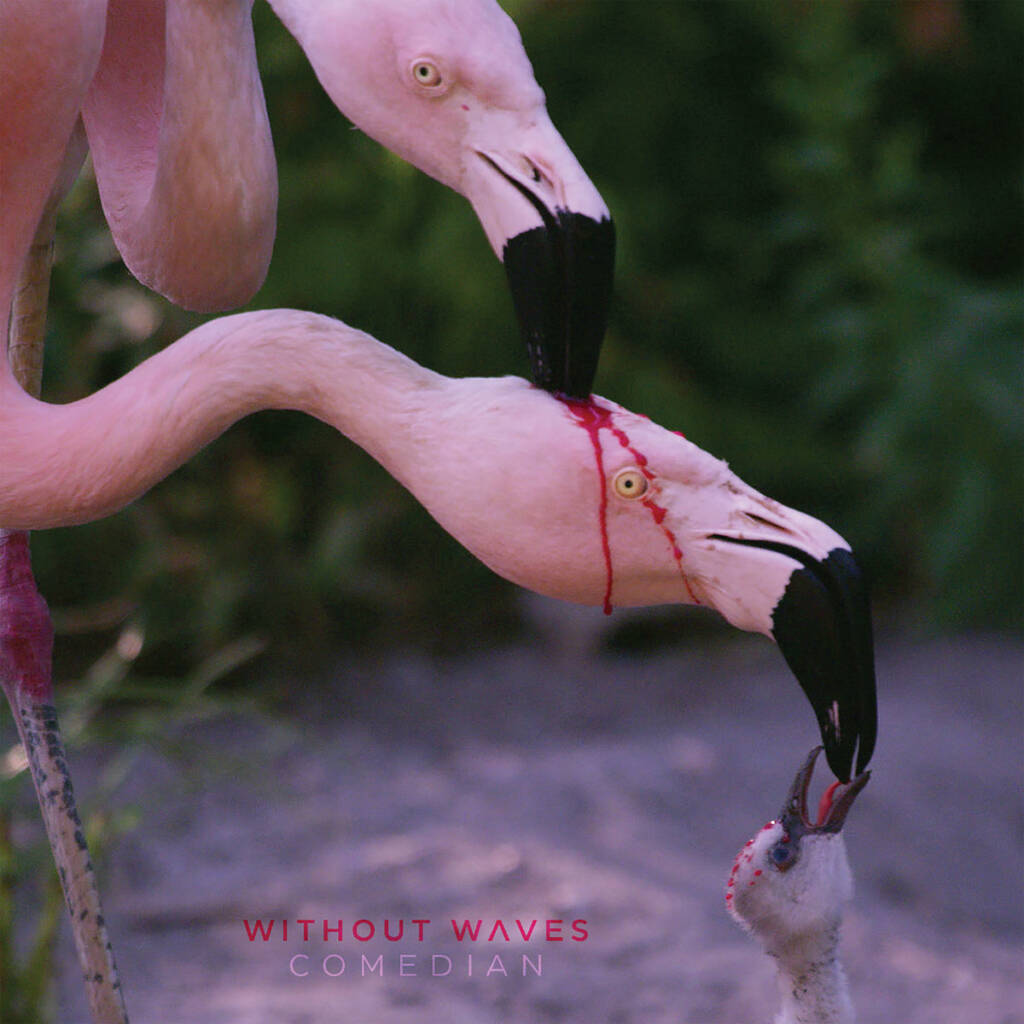 Every now and then an album comes along that has the potential to become the next big thing, but it just doesn't reach the true sweet spot. A classic case of close, but no cigar. "Comedian" by Chicago-based progressive metal outfit Without Waves is such an effort…
On 'Good Grief' the band goes full-on Strapping Young Lad meets The Dillinger Escape Plan. Constantly shifting polyrhythms, jackhammer type riffs and a vocalist who does his utmost to channel his inner Devy, Mike Patton and Greg Puciato. 'Animal Kingdom' and '.algorithm' continue in that vicious vein, both showing the band's technical prowess, a knack for intelligent songwriting and utter musical savagery. 'Set & Setting' is another showstopper with some cleverly placed hooks and melodic vocal lines, giving the listener a short breather.
Without Waves – Good Grief
The mood and pace of "Comedian" change drastically with 'Sleep Deep'. It's a mid-paced track with some slight doomy undertones, say a kind of less manic and theatrical 'Love?' by the aforementioned Strapping Young Lad. 'Do What Scares You' sees Without Waves return to the manic first quarter of the album. 'Day 15', 'Worlds Apart' and 'Seven' shows a more melodic and experimental side of Without Waves, with extensive forays into the alternative rock, progressive rock and post-rock realm. This should appeal to Intronaut, Tool and Isis fans.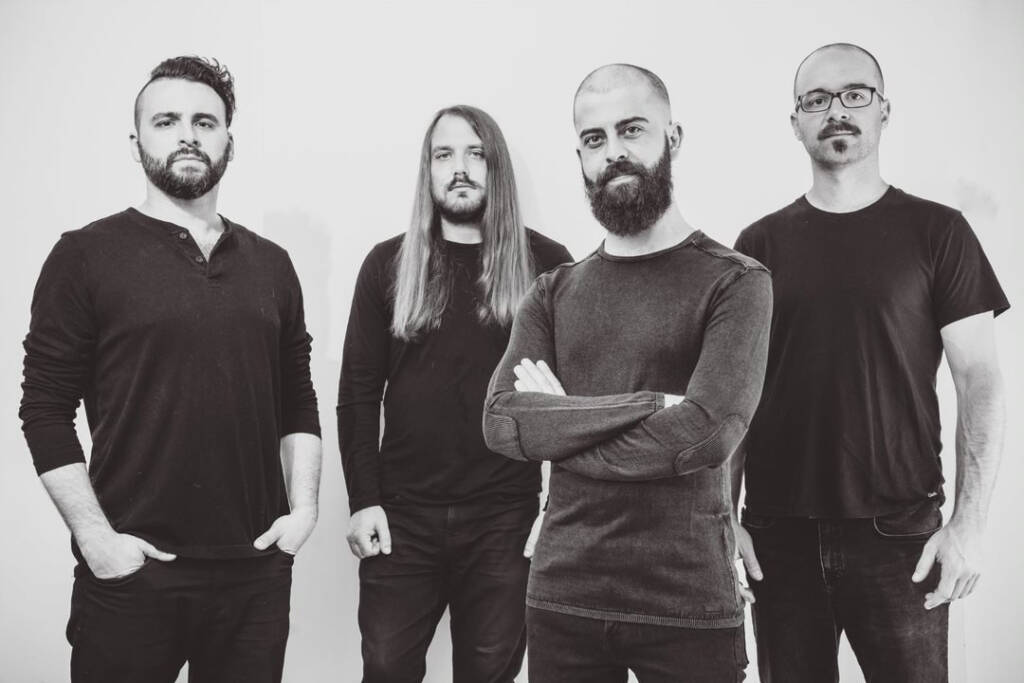 "Comedian" shows two distinct sides of this band. There's the vicious cut-throat attack of the first four tracks on one side and the more brooding and atmospheric nature of the album's second half. It makes for a very interesting and adventurous listening experience, yet these two distinct elements never seem to come together in a harmonious way. Therefore, "Comedian" has a somewhat incoherent and unbalanced feel.
Also, there's nothing wrong with paying tribute to one's influences and musical heroes. However, The Meshuggah, The Dillinger Escape Plan and Tool worship on "Comedian" gets a little bit under my skin here and there. If the band can address the aforementioned oversights next time around, we might have the next Gojira or Mastodon on our hands.
Without Waves – Seven
Everyone's a comedian as the saying goes. However, "Comedian" by Without Waves is no laughing matter. It's pugnacious and savage, yet undeniably clever and sophisticated. If you look for something different and you don't mind some blatant hero worship, this is the album to go for.
Tracklist:
Good Grief
Animal Kingdom
.algorithm 
Set & Setting
Sleep Deep
Do What Scares You
Sleight In Shadows
Day 15
Worlds Apart
Seven