YAWN – Materialism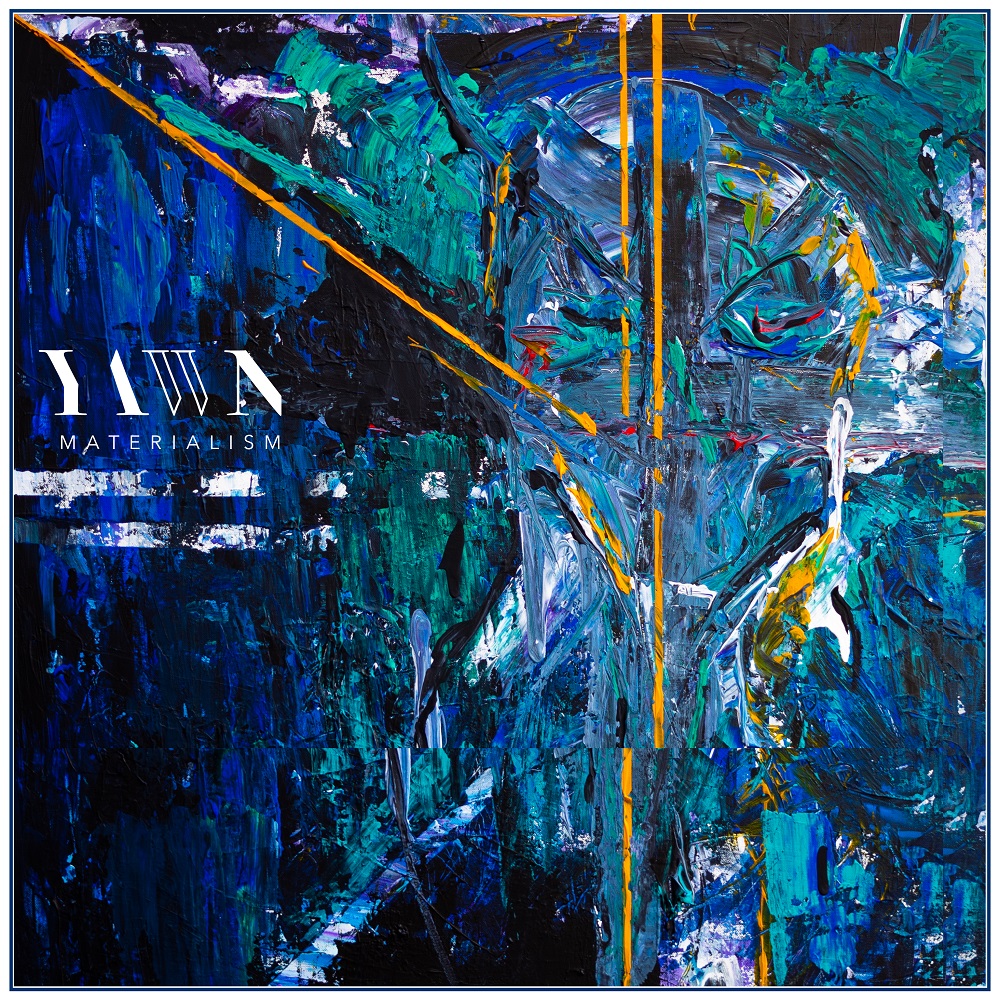 2022 is just starting and some incredible stuff has been released already. For example, "Materialism" – the debut album of the Norwegian experimental band YAWN. Don't get fooled by the name, their music is anything but yawn-worthy.
"Materialism" consists of 4 different parts – 'Cement III', 'Chaos I', 'Lachrymator II' and 'Tokamak IV' – each of which is divided into smaller, easier to consume, less than 4 minutes long segments. The most impressive part about it is that it is almost entirely improvised, which only adds to my awe for how good the entire production is.
'Cement III: Gobsmack' attacks you right away with a gut–punching percussion intro and crazy djent-y goodness. Then we get that contrasting open soundscape in 'Cement III : Fall Out' just to amp it up again in 'Cement III : Restart, Reload, Rebuild', showing us flexibility and diversity right from the start.
The next part, 'Chaos I', made me very uncomfortable. This was straight up "War of The Worlds". The grinding sound effects were so unsettling, so creepy, that I was expecting to be attacked by some technically advanced alien race any minute. And that's what I feel happens in 'Chaos I : Greed'. 'Chaos I : ISM' stood out to me with its groovy riff and unpredictable drumming pattern, slowly building tension to the already intense atmosphere. After the release of that tension, the Chaos chapter ends with 'Chaos I : Order' – more concerning outer space sounds, leaving you with no clue what might follow.
Up next is 'Lachrymator II', where something is getting prepared for another strike. After a jazzy, spacious solo on 'Lachrymator II : Tripwire', it finally attacks in the fast-paced 'Lachrymator II : Unstoppable force'
Yawn – Lachrymator II (click here if the video doesn't play)
The last part of the album starts with 'Tokamak IV :  Immovable object' opening up this big, empty space for the listener. The peaceful soundscape starts bringing back that anxious feeling once the odd- timed ticking starts to dominate it. 'Tokamak IV : Critical Mass' begins with this beautifully haunting riff that seamlessly blends with some electronic beat and that catchy part is carried to the next track, where everything seems to end. And just when you thought it's over 'Tokamak IV : Confluence' comes back swinging with more heaviness for dessert.
"Materialism" kept me on my toes from start to finish. I always admire interesting and avant-garde, but well-balanced approaches to metal like this. This album is another reminder how heavy music doesn't have to be just blast-beats and growls to make your stomach turn.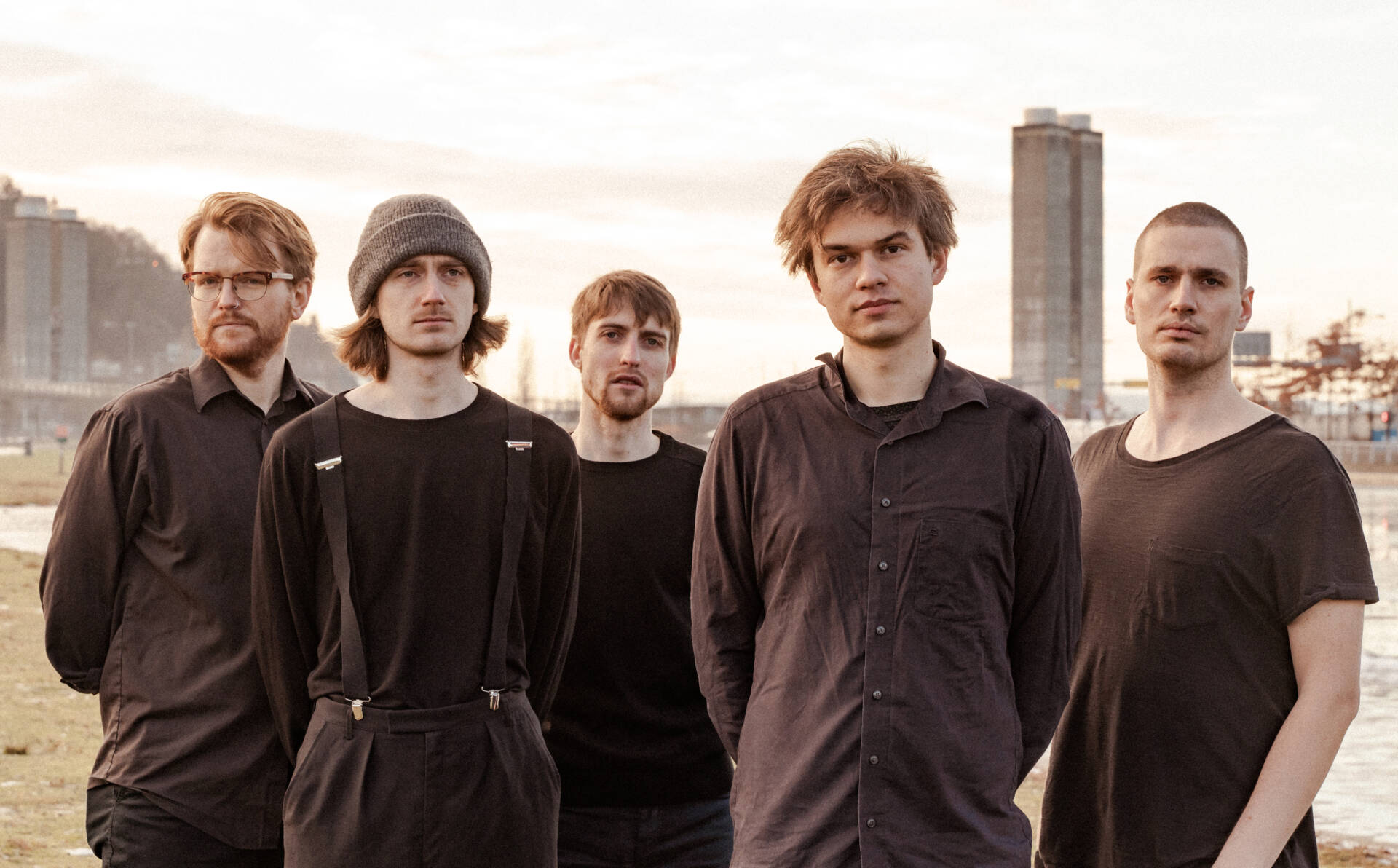 Tracklist:
Cement III : Gobsmack
Cement III : Fall Out
Cement III : Restart, Reload, Rebuild
Chaos I : Artificial Superstition
Chaos I : Greed
Chaos I : ISM
Chaos I : Untelligence
Chaos I : Order
Lachrymator II : Lignite
Lachrymator II : Erebus & Terror
Lachrymator II : Tripwire
Lachrymator II : Unstoppable force
Tokamak IV : Immovable Object
Tokamak IV : Critical Mass
Tokamak IV : Fluorescence & Entropy
Tokamak IV : Confluence