TRNA – Istok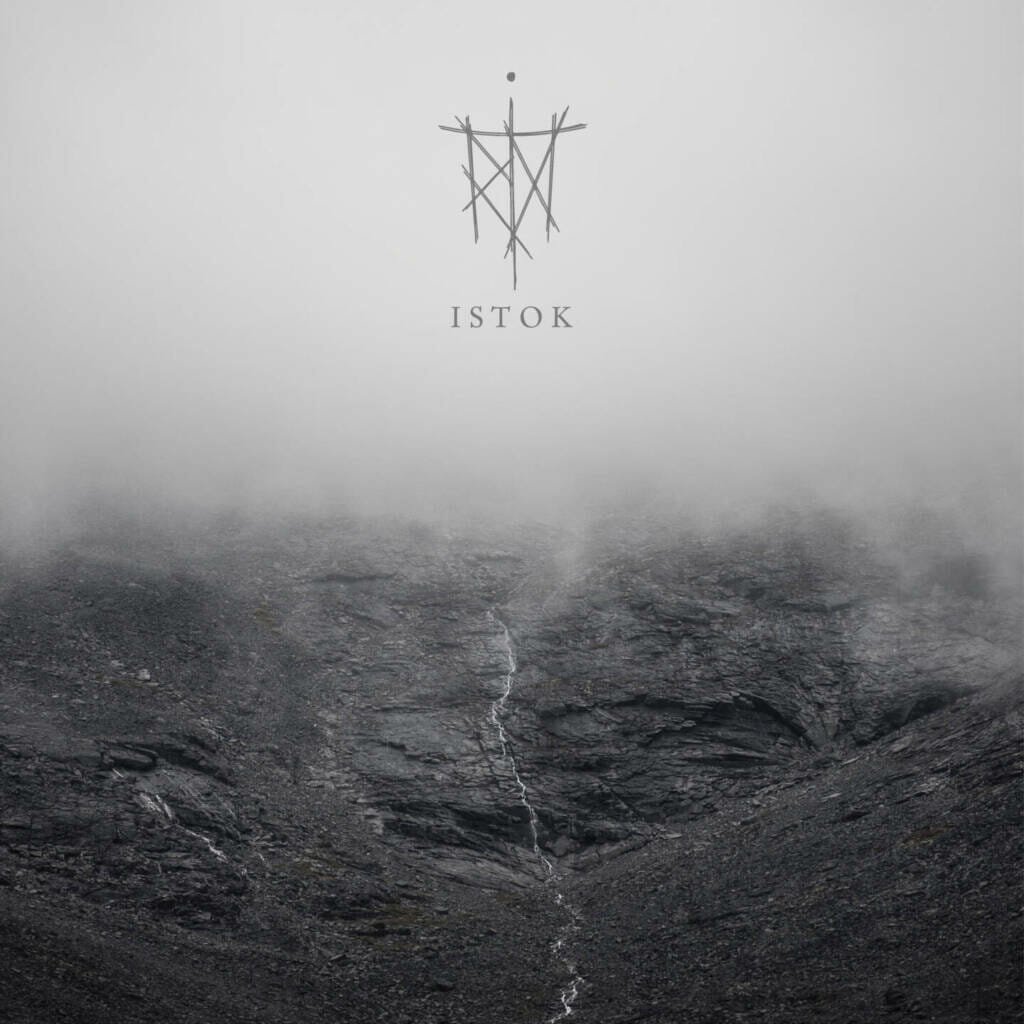 Until this year, I hadn't heard of Trna, which might be considered a bit shameful for someone who enjoys post-metal, blackgaze and other atmospheric music on a regular basis. My curiosity for the band got triggered by the single 'Shining', which is a marvellous collaboration between Trna and Portuguese sludge/black metallers Gaerea. Since it would still take some time for the new album "Istok" to be released, I went to check out its predecessor "Earthcult" and instantly fell in love with it. Four epic compositions of atmospheric instrumental blackgaze with a sense of adventure and great dynamics left me wanting for nothing. Obviously, with such quality in the pocket and an interesting new single, the bar was set high, so does the new album deliver on those expectations?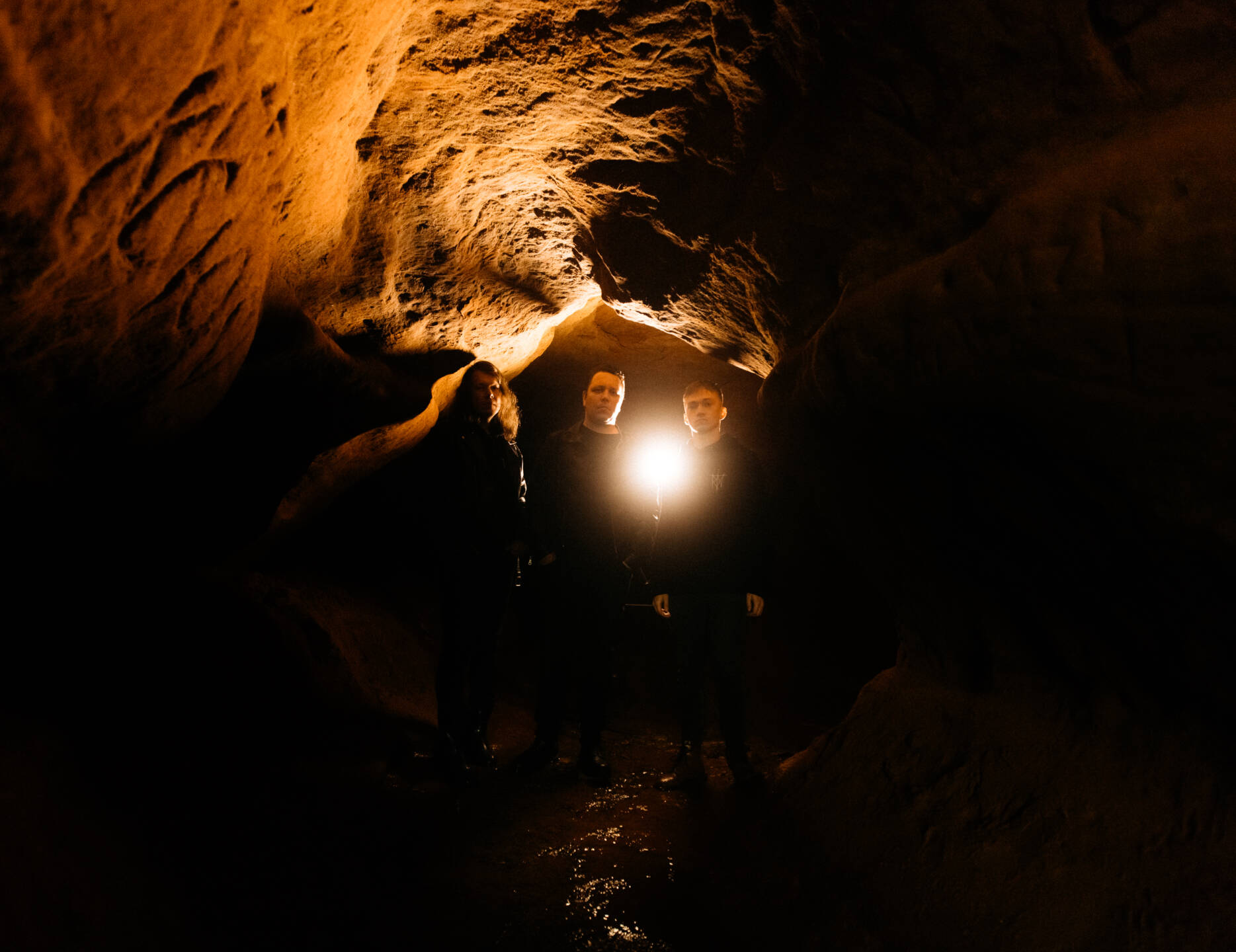 "Istok" is the fourth album by the Russian power trio and their debut on Candlelight Records after three independent releases. The band truly deserves to have a well-respected label behind them, because there is certainly a lot of talent here. Unfortunately, that talent doesn't always bear fruit, as is the case with "Istok". Taking more of a traditional post-metal approach as opposed to their earlier blackgaze exploits, it is somewhat lacking in melody and emotion. Instead, we get a heavier sound than ever before, as proven instantly by the opening title track. The sound goes much more in the direction of Bossk and Russian Circles than anything black metal, even though the album does speed up once in a while and throws out some effective blast beats on occasion. This puts Trna in a territory with heavy competition, in which they don't really stand out yet.Surely, it's hard to say anything negative about "Istok", but there isn't much here that we haven't heard before from other artists yet either.
TRNA – Shining feat. Gaerea (click here if the video does not play)
Only 'Shining' really stands out as a high-quality song and Gaerea's guest performance adds some much-needed diversity. It is also the first Trna song ever to have vocals, which could open an interesting path for the band's future. This is pure post-black greatness. However, the instrumental reprise of the song is a bit of an overkill, which could easily have been skipped. All things considered, "Istok" is an album that gives me mixed feelings. There are some great moments here and Trna's musical talent is obvious, but it's just not compelling enough to make a difference. For die-hard post-metal fans, this might still be a great album, but I hope to witness a more spontaneous approach from Trna in the future.
Track list:
Istok
Echoes Of The Past
Shining (ft. Gaerea)
Burning Bridges, Shattered Dreams
Hearts Turn To Stone
Rebirth
Shining (instrumental)