Alustrium – A Monument To Silence
I don't particularly like death metal. Sure, it's fun in a live setting and there is a handful of albums that I enjoy, but in general I don't care much for it. So, when I decided to try Alustrium's second album, "A Monument To Silence", my expectations were fairly low. And as a result, I got blown away. Starting with 'This Hollow Ache', Alustrium throws all its cards on the table, delivering a rich scenery of fantastic riffs, amazing solos and catchy hooks, full of dynamics and variation. This is technical death metal of a higher level, easily measuring itself against the best albums in the genre.
Where many death metal bands tend to be rather monotonous on the vocals, Jerry Martin delivers a class act with deep growls and punishing screams. This makes "A Monument To Silence" one of the few tech death albums where the vocals really add value, as the icing on the cake of fantastic compositions, brilliant guitar work and solid bass grooves. Even the drums are amazing, despite being programmed; new recruit Kevin Corkran signed up for a difficult task, but I am sure he's up to it.
Alustrium – This Hollow Ache (click here if the video doesn't play)
For less progressive death metal fans, the album has a lot to offer too. 'Join The Dead' and 'Hunted' take a more straight-forward approach, introducing some deathcore elements into Alustrium's sound and reminding the listener that they are up for a brutal ride. 'The Accuser' and 'The Plea' form the progressive mid-section with staccato riffs and a great build-up, after which an ambient interlude brings us back into more brutal territory. The grand finale is the 10-minute title track, which even brings back elements from 'This Hollow Ache' for a well-rounded album experience.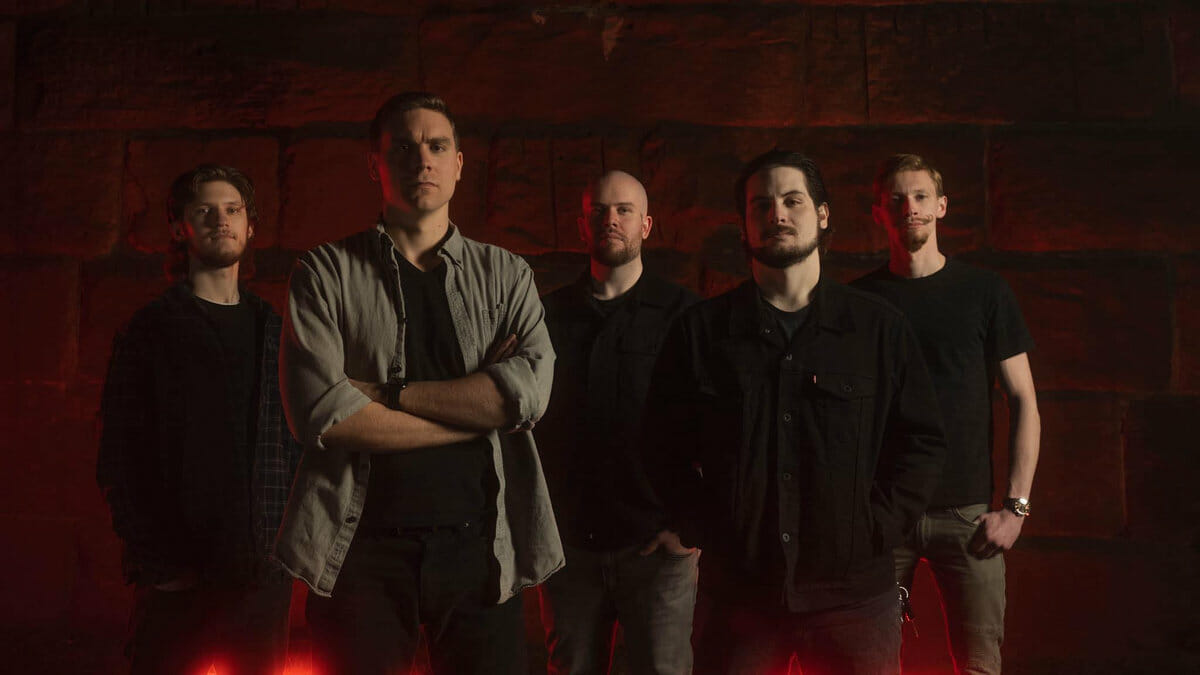 To put it shortly, "A Monument To Silence" is an amazing ride for anyone who enjoys technical death metal. And even if you don't, the songwriting and musicianship are of such a high level that you should definitely give it a shot. I simply don't see any flaws in this album, this is an instant classic. Go check it out at your earliest convenience.
Track listing:
This Hollow Ache
Join the Dead
Hunted
The Accuser
The Plea
Dreamless Sleep
Blood for Blood
Deliverance for the Damned
Worthless Offers
A Monument to Silence