Rendezvous Point – Universal Chaos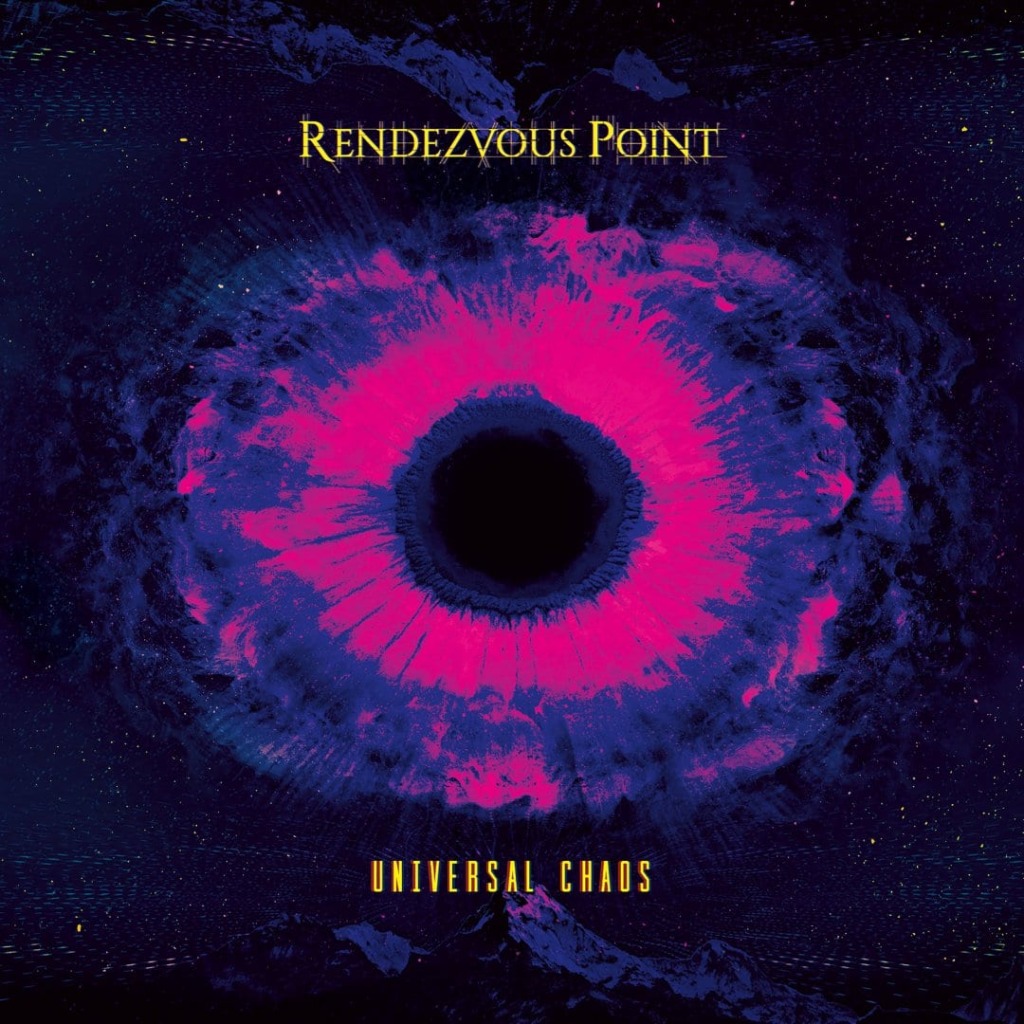 Four years after their stunning debut album "Solar Storm" (2015), norwegian modern prog metal shooting stars Rendezvous Point are finally back with their sophomore effort entitled "Universal Chaos".
Coming up with equally strong material after debuting with such a bomb is never a small feat. But I was even more excited after the first three singles hinted towards an equally impressive second album.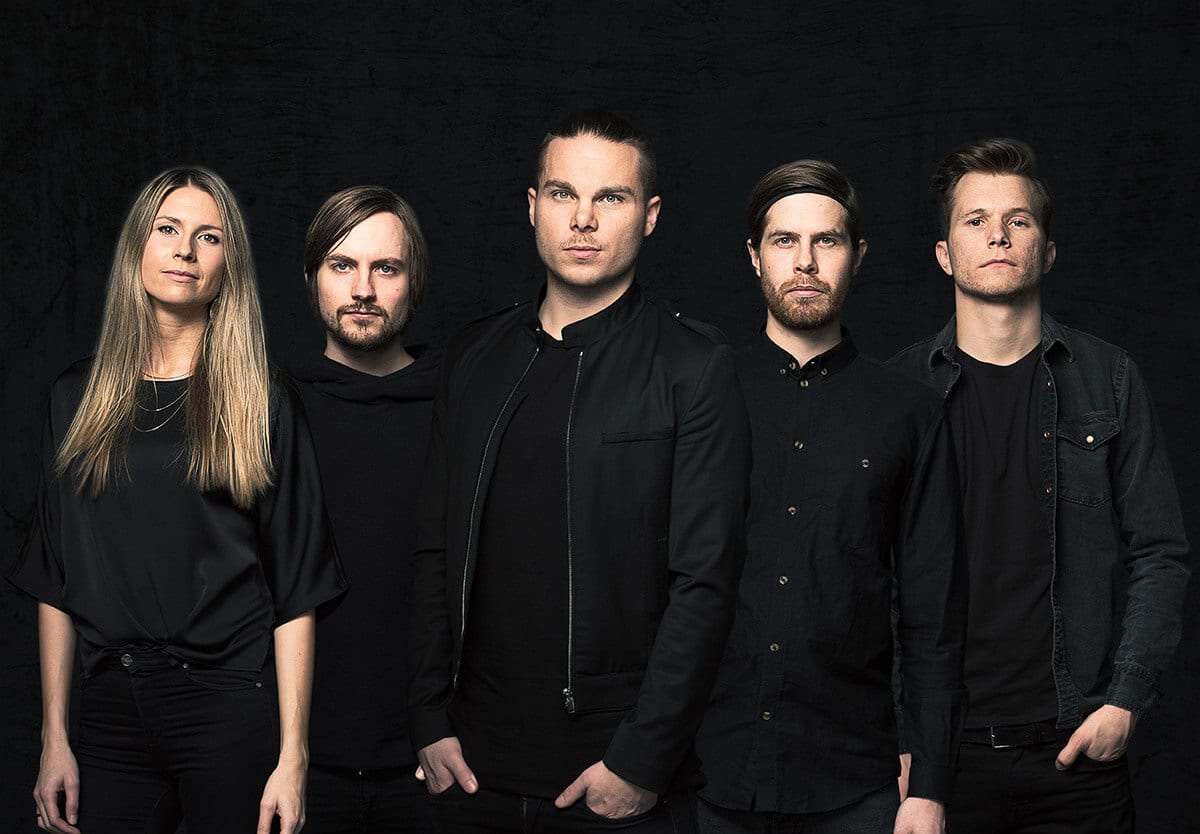 Opening up with those three singles, "Universal Chaos" starts off naturally strong with the songs we already came to love during the last weeks leading up to the album's release. 'Apollo', already known from their tour with Haken a few years back cooking things up with its unreleased tension. 'Digital Waste' shocking us with a Geirmund Hansen suddenly singing about an octave lower than we are usually used to before Nicolay Tangen Svennæs slick synths really fire things up and Petter Hallaråker shredding his way out of this song, a guaranteed new live favorite.
Just like the title track, 'Universal Chaos' is riffing and grooving away like there's no tomorrow (that bass sound, Gunn-Hilde Erstad!) and making an insane unison tapping lick sound extremely chaotic and extremely tight at the same time. And then Nicolay's synth solo over the bridge, arriving that tad early to the harmonic change that makes it sound even more eargasmic. Another shredding lead guitar outro from Petter, and those first 15 minutes of the album already leave us quite exhausted.
Rendezvous Point – Apollo (click here if the video above does not play)
That's maybe what they thought as well, because now the approach seems: and now for something completely different. Ok, maybe not that different after all, but the alternative vibe I am getting from 'Pressure' just doesn't seem to sit too well with me.
'The Fall' starts with a hypnotizing bass groove and dreamy vocal harmonies, slowly building towards – a mysteriously subdued climax. And a chugging outro riff. A sick bass synth not completely unlike the one in Leprous' 'Mirage', makes 'The Takedown' stand out again an ends that middle triple of songs on a strong note. A classic Rendezvous Point song.
Rendezvous Point – Digital Waste (click here if the video above does not play)
The remaining triple leans heavily towards the experimental side of things again. 'Unfaithful' sporting a Muse-like straight forward groove all the way through with Geirmund at his most angry. 'Resurrection' kind of introducing jazz harmonics to the Rendezvous Point world in quite a spectacular fashion. And finally 'Undefeated' ending in a repeated chorus that sounds like something Imagine Dragons might have done back when they were still playing rock music.
Rendezvous Point – Universal Chaos (click here if the video above does not play)
Rendezvous Point seem to subvert our expectations on their second album by taking the term 'progressive' seriously, yet I am still not sure if I am able to follow them into every experiment. At the end of the day, "Universal Chaos" is still a strong sophomore effort from the five Norwegians that shows their diversity and willingness to experiment.
It goes without saying, that the performances of all five of them is top notch, as they are all highly skilled players and have a strong voice on top of it all with Geirmund Hansen. Even though I still need a little more time to digest "Universal Chaos", I'm eager to see them live again and I can't wait to witness which direction they will choose in the future.
Tracklist:
Apollo
Digital Waste
Universal Chaos
Pressure
The Fall
The Takedown
Unfaithful
Resurrection
Undefeated