Choreomanic exclusively premieres self-titled debut album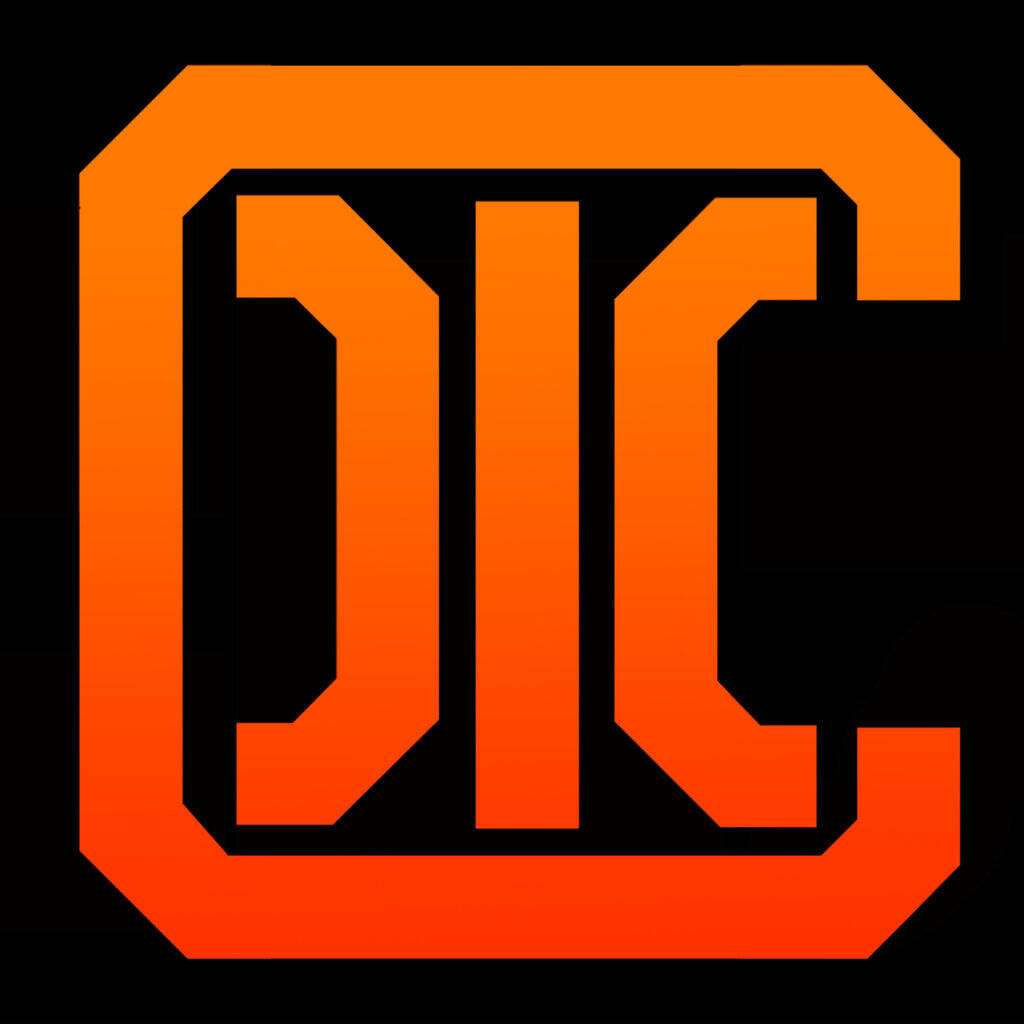 Choreomanic is the experimental prog/funk project created by bassist Joost van der Graaf (Pestilence, Dew-Scented, I CHAOS) when the world came to a halt in spring 2020 due to the Covid pandemic. With canceled tours and no local gigs, Graaf started writing music in which different influences from his past came together. The final product was an album that features twelve bass-orientated tracks experimenting in realms of prog, funk, and everything else on the planet that has musically inspired Graaf over his thirty-plus year career.
The full length's lyrical concept explores Choreomania, an uncontrollable urge to dance, especially in a frenzied, convulsive manner also known as the Medieval Dancing plagues. Graaf explains in further detail:
"In 2019, I became pretty obsessed by the mysterious dancing plagues of the middle-ages. I started reading different studies, learning about the different theories about the cause. It's still one of the biggest unsolved mysteries in history! One of the theories that made the most sense to me is that people had been suppressed by the ruling class (church, inquisition) for generations. There was collective fear of God and let's not forget about the black plague! So there was this anxiety relief at a certain point that became infectious and caused convulsions and psychotic dancing, resulting in exhaustion, dehydration, and even death. It spread across Europe and there were large gatherings in towns and villages with frantically dancing people, accompanied by traveling musicians and all kinds of interested parties. These things sometimes became true festivals with people selling food, etc. With today's reality, the phenomenon seems to have become relevant once again! This project is not only a musical statement, but also a call to action against (cultural) oppression. May everyone move and create in freedom!"
For the record's guest musicians, Graaf recruited drummer Koen Herfst (VandenBerg, I CHAOS, Dew-Scented), keyboardist Thijs Ronteltap (Disuse, Epistulum), saxophonist Tommie Freke (Gallow Street), trombonist Jeroen Verberne (Sjef's Special) along with trumpeter and bugler Gidon Nunes Vaz.
Van der Graaf explains further:
"This was a very personal effort containing numerous musical and lyrical influences on top of a metal-related energy. At this point, this is what comes out when I write without thinking. In that sense, personally, for me, this album is already a success because that was exactly my intention. I'm not even sure if there ARE any fans for this Frankenstein… I do know that fans of Pestilence for instance, or of one of the other death metal bands I was in, will probably be a bit surprised at least. I like to think that crazy people (like myself) will appreciate this… That would actually mean I will have a loooot of fans!!"
Listen to "Choreomanic" right here, right now, two days ahead of its official release:
Album Recording Band Line Up:​
Thijs Ronteltap – Keys
Jeroen Verberne – Trombone
Tommie Freke – Saxophone
Gidon Nunes Vaz – Trumpet & Bugle
Koen Herfst – Drums
Joost van der Graaf – Bass, Sampling, Voice & Percussion
Album Recording Credits:​
All songs performed by: CHOREOMANIC
All songs written by: Joost van der Graaf
Produced by: Michiel Eilbracht & Joost van der Graaf
Mixed by: Michiel Eilbracht
Mastered by: Michiel Eilbracht
Album Artwork by: Yvo Sprey