Distinguished – Journey EP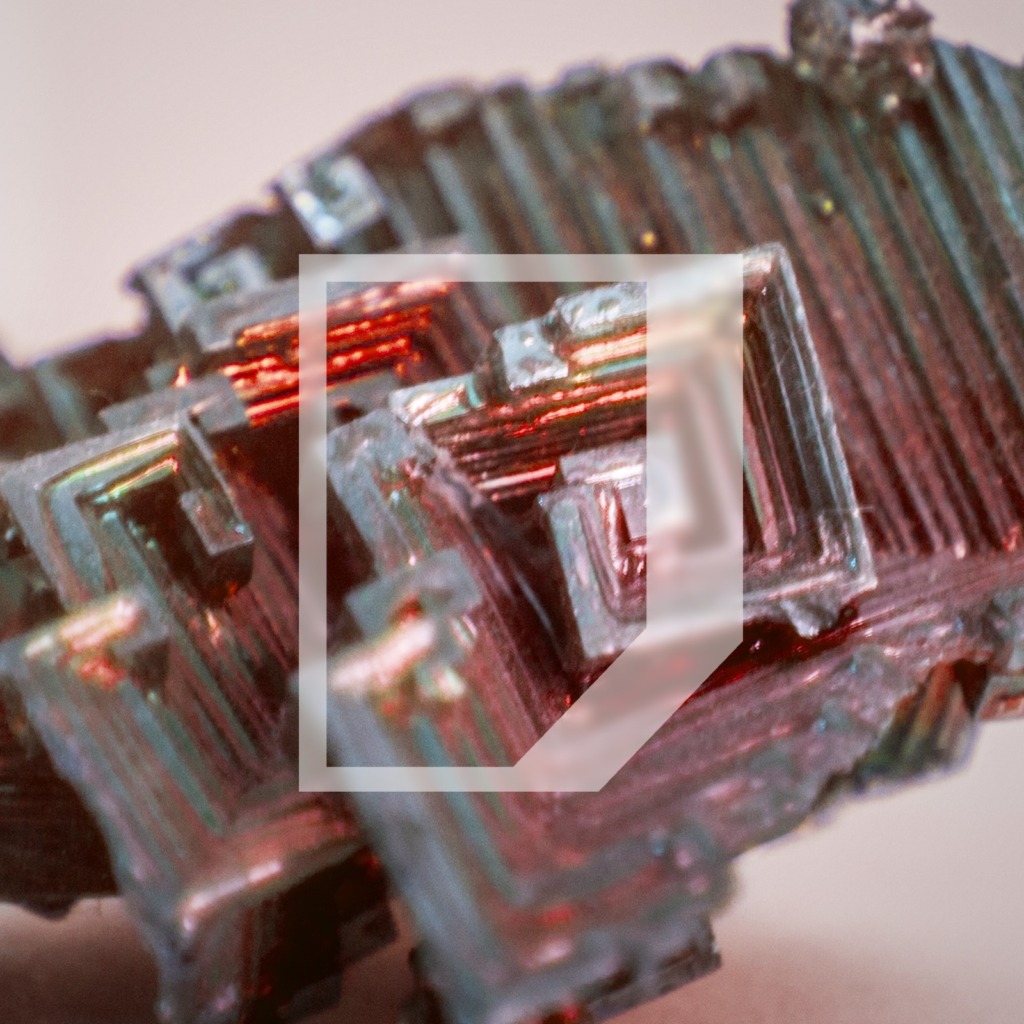 I recently came across Distinguished from a recommendation. They're a young Dutch instrumental progressive metal band that seems to go unnoticed for now but if I am to judge based on their debut release "Journey EP" I wouldn't expect that to last for too long.
For any instrumental prog nerd, these guys really hit the sweet spot. The music is entirely composed of unconventional rhythm patterns, weird structures and unpredictable changes that make the songs both challenging and engaging. But what really impressed me about them is that despite the complexity and experimental approach, they managed to make the songs grab you and kept them fluid and coherent all the way through. I have come across this type of weird nerdy experimental music before and it often tends to lose track of any musical meaning and expression. That is not the case here.
When you take a closer look at what they do, there's quite a lot to unpack. The riffs are based on a strong contrast between dissonance and clarity with a slightly jazzy touch. The sound is really dirty and highly distorted on both guitars and bass, laying down some incredibly nasty chops. The bass parts are clearly separated from the guitars, standing on their own and alternating between down-tuned heavy artillery and dynamic wobbly magic. And the drum parts are very groovy and engaging, especially given the complexity. The guy somehow managed to drop some sick headbanging patterns and set an overall very groovy, energetic feel, balancing out a lot of the weirdness and connecting contrasting ideas very fluently.
click here if the video doesn't play
To top it off, this music is even quite expressive in a weird and unexpected way. Many of the dissonant parts sound particularly menacing. There are clean guitar parts with a cool delay effect that create a really creepy and hollow atmosphere at times. And then the guitar leads are beautifully balanced to complement the dark and eerie mood with a slightly lighter touch. It may be challenging but it also releases quite a lot of energy and even drives you to bang your head every now and then.
Given that this is just a 4-track EP and a debut release, I wasn't expecting a lot from it, but it only took a couple of minutes until I realized that I was dealing with some really chunky chuggaliciousness. For anyone keen on filthy organic riffage I certainly recommend it and for those who like eclectic progressive music, I can assure you there's plenty for you as well. This band beautifully blends balls and brains and the end result is a truly enchanting filth-fest. Give Distinguished a try and see for yourself!
Track List:
Detour (05:11)
Shortcut (04:48)
Traveler (03:55)
Destiniation (04:31)