Episode 048: Myrath and how to help your favorite artists in these days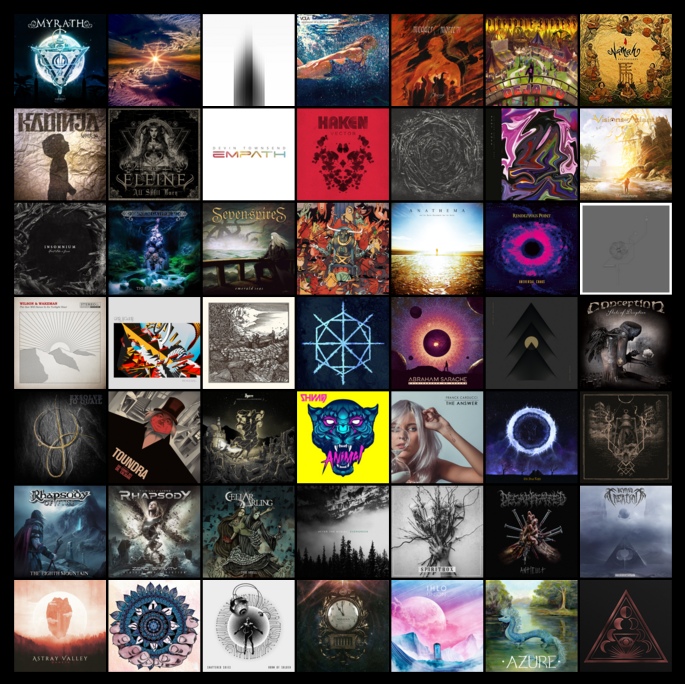 Ok, that escalated quickly. From just a few cancellations to a worldwide shutdown in the matter of a few days. Your hosts Randy and Dario discuss how the COVID-19 (Corona) crisis is effecting all the people who are working in the (live) music industry and how you can support them right now. In our Walkmans today: Madder Mortem, Thaikkudam Bridge and Pineapple Express. Plus, a brand new interview with Myrath's drummer Morgan Berthet from last Wednesday, one day before they had to cancel the rest of their european tourdates as well. All that and more, only on the FREQS Progcast presented by The Progspace.
The Progcast is available on iTunes, Spotify and Stitcher. Subscribe on your favourite Podcast platform.
Listen to the episode on Spotify here!
Dont't forget to check out the accompanying Spotify playlist as well.
Listen to the playlist on Spotify here!
09:10 What's in your Walkman?
15:50 The Music Industry in Coronatimes
48:50 Interview Morgan Berthet (Myrath)