Saudi Arabia's one-man prog metal unit Dusk offers debut full length Spectrums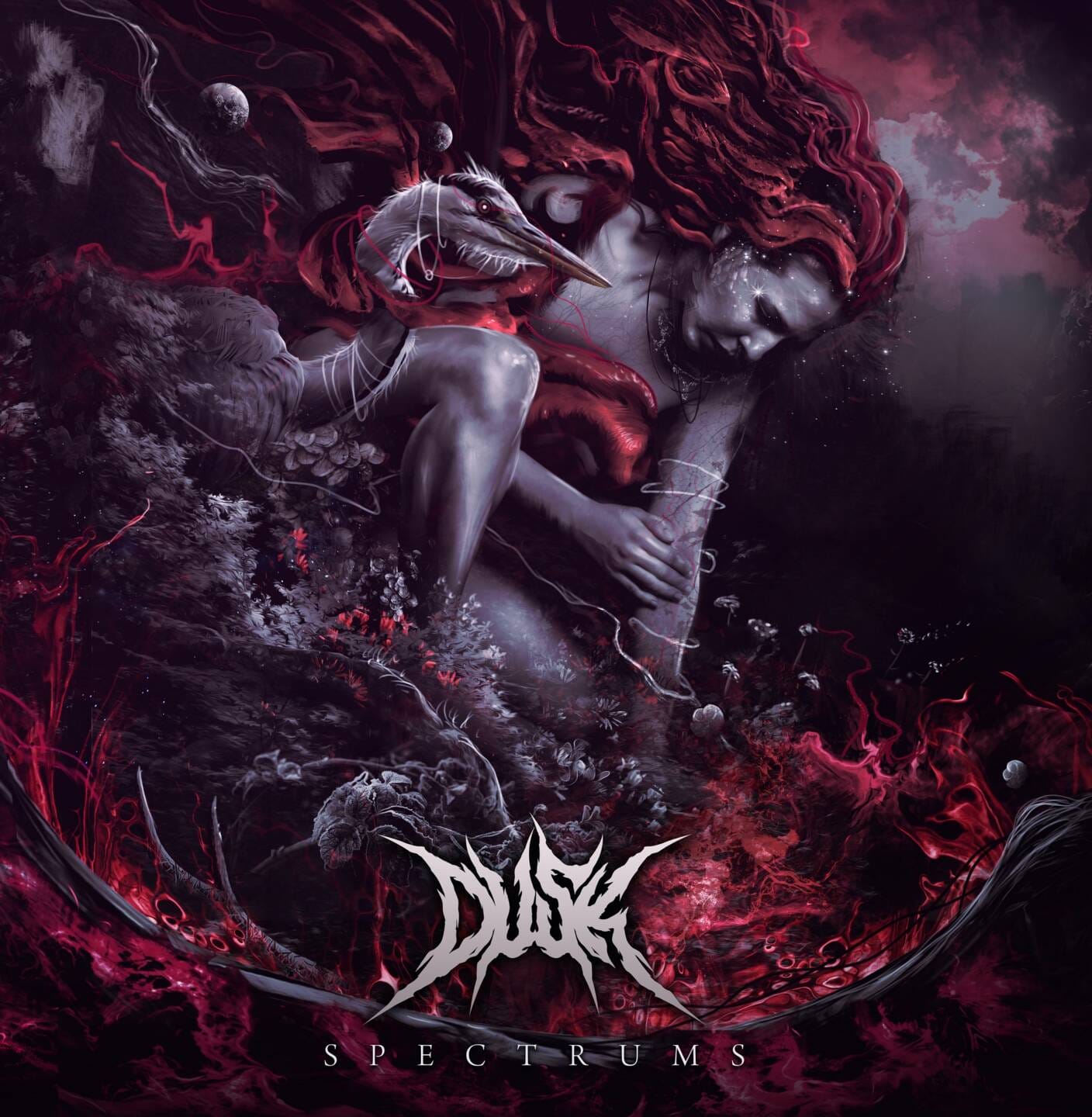 Saudi Arabia's one-man prog metal unit Dusk (from the mind of Meshari Sangora) offers up the new album "Spectrums".
"I'm very happy and excited to present my album to the world! It's going to be an epic journey playing this album to fans all over the world! and because I wanted to make it a complete professional release, I'm releasing a vinyl press for it and video content to give that extra enjoyment out of the record and the people who got it and supported me throughout the ride." 
adds Dusk.
Once a college DJ in UAE, that time in his life lead to his rediscovery of all forms of metal and was just the beginning of creating his own music as a self-taught musician and producer. "Spectrums" is Dusk's first full-length to follow two previously released EPs "To Where I Belong" (2021) and "Ascension" (2020) along with multiple stand-alone singles that were used to introduce the project's music to the world in 2020.
The new album features multiple guests such as Saudi musicians Khalid C (Entropia) and Abdulrahman Elghazali (who was a guest on EP 'To Where I Belong") along with international artists such as Aron Harris of the New York death metal based band Solemn Vision and the great Jaani Peuhu, previously known as a member of Swallow The Sun and his current band Ianai. Featuring 12 tracks, "Spectrums" is a multi-lingual expression with various songs sung by its contributors in English, German, Finnish, and Arabic.
Dusk created the new album to be listened to as Side A and Side B. The first half of the album (Side A) is aggressively sounding, and more guitar-focused and has a build-up of more hostility to each track while the listener moves forward. The second half (Side B) aims for a new sound from Dusk infusing more of the electric/EDM-ish sound where it's more focused and digitized sounding and widely more appealing to the non-metal listener, all while keeping the same aggression level building up with each track.
"I wanted to bring more to the table and make this album a possible gateway to new audiences and perhaps fans from both sides, the metal heads & the non-metal listeners. I think all people who enjoy music will be interested in it, with all that has been added and all the different genres mixed in. What I'm trying to do with this record is to make everyone experience their own feelings and their own journey, the topics for this project are big and very stretched, some of the topics deal with real issues like betrayal and disposition, Love, Hate, and Hope." 
says Dusk.
Check out "Spectrums" here:
The album was fully written & recorded at Dusk's studio with the mixing and mastering done by Tom Haberland of Crushing Waves Studio. Album artwork created by Giannis Nakos from Remedy Art Design.