Exclusive! PreHistoric Animals premiere 'Floodgate'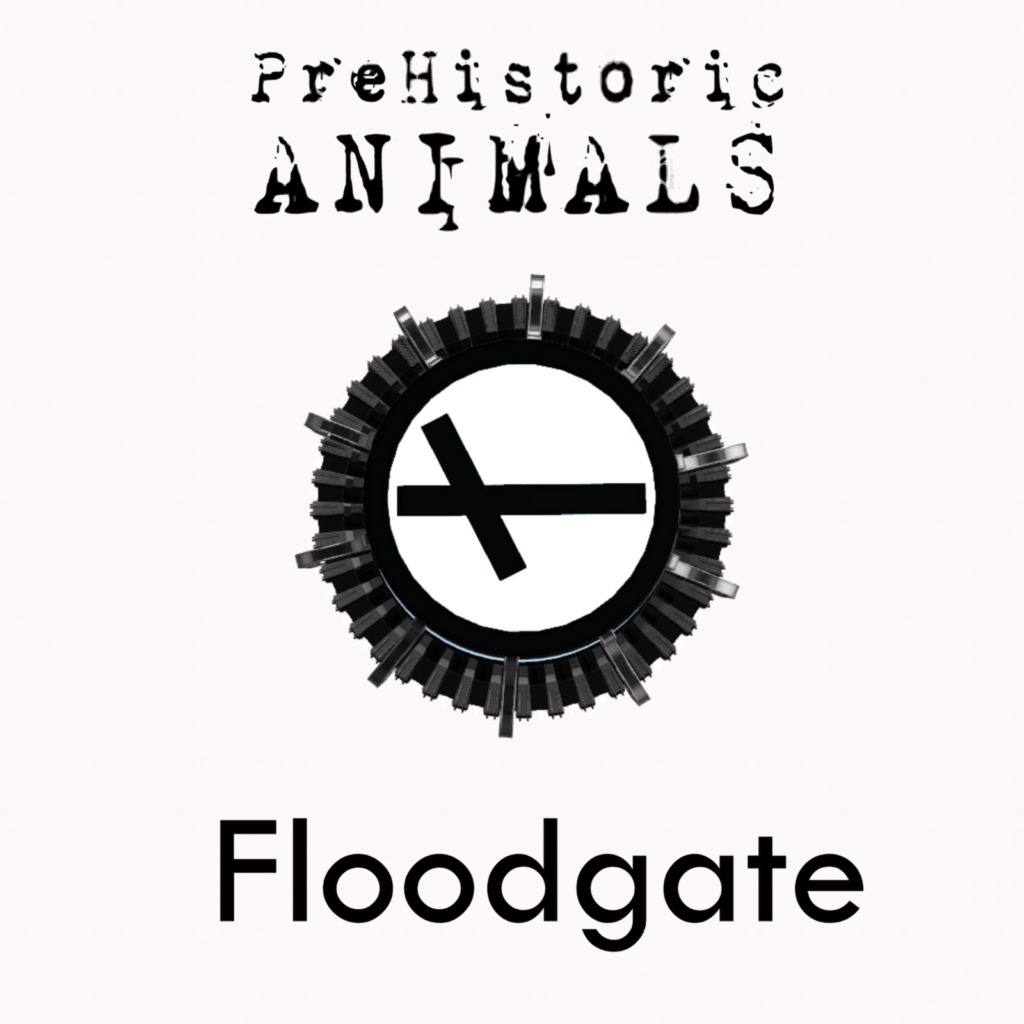 We at The Progspace are very proud to exclusively present 'Floodgate', extracted from the upcoming second album from the acclaimed Swedish prog band PreHistoric Animals!
'Floodgate' is the first single from the concept album "The Magical Mystery Machine" to be released in September 2020.  Singer, guitarist and lyricist Stefan Altzar comments about it: "Words are taken from Cora and Jareth's diary where we at least can read fragments of what happened when they found out that the world was dying." Deep into the science-fiction trend, the song and the concept behind the album, dig into the qualities that make us human. Waving between late 90's dark pop's electronic vibes, heavy riffs and inspired guitar solos, apart from the typical PreHistoric Animals complex rhythmics and easy-to-listen chorus with catchy melodies, 'Floodgate' is the perfect appetizer for the new album "The Magical Mystery Machine" which, if it follows the sheer quality and creativity from its predecessor "Consider it a Work of Art", is destined to be an absolute banger!
Watch the exclusive video below!
PreHistoric Animals – Floodgate (click here if video doesn't play)
Floodgate is written and produced by PreHistoric Animals.
Mixed and mastered by Erik Berglund (www.massivmusik.com).
Brilliant harmony vocals by Arno Menses from Subsignal.
Video by Stefan Altzar.
All things PreHistoric Animals: https://www.prehistoricanimalsmusic.com
Support the band: https://prehistoricanimals.bandcamp.com
Follow: https://www.facebook.com/prehistoricanimalsmusic  /  https://www.instagram.com/prehistoricanimalsmusic/