Shagohod premiere new single Faith (or the Broke and Buried)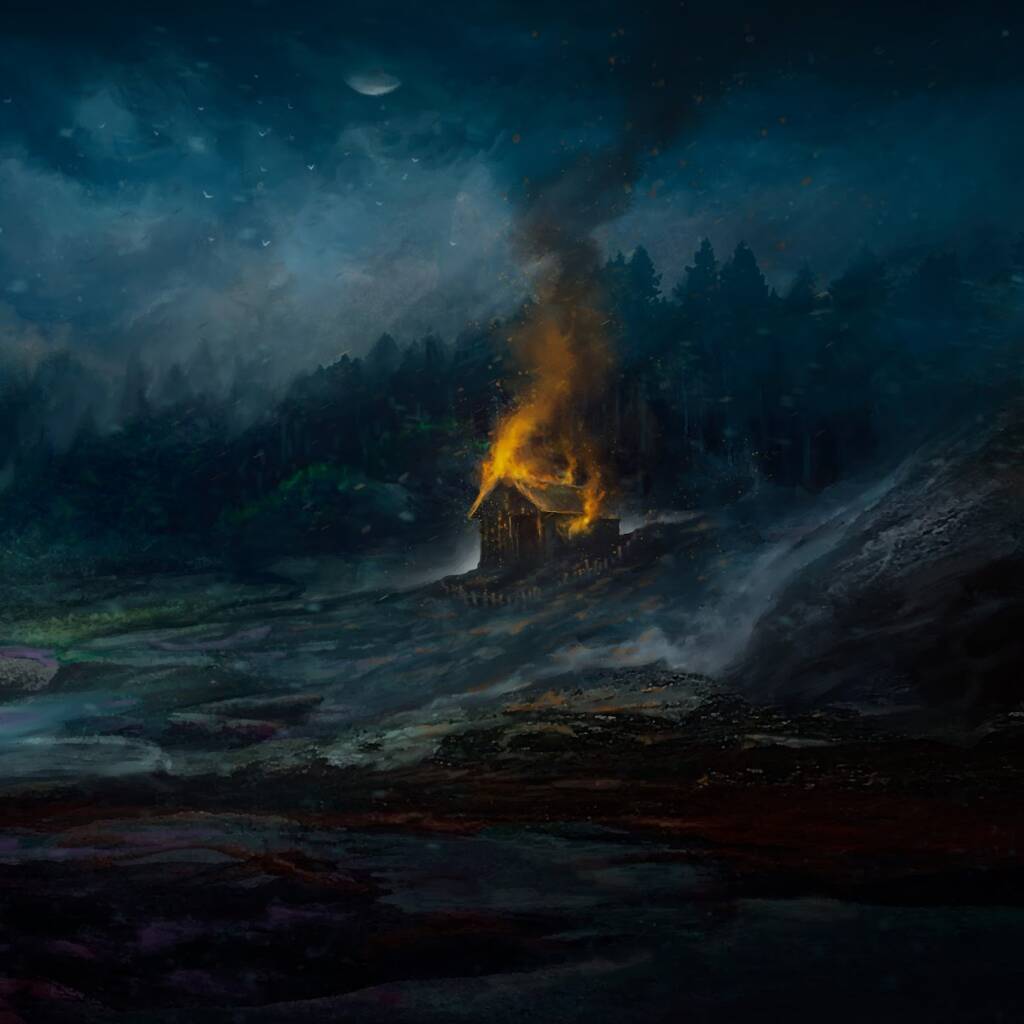 One week ahead of the release of their new album "Tin, Gold, Lead & Blood" on Dec. 03, Connecticut based heavy proggers of Shagohod are premiering one last single, exclusively here at The Progspace.
Says the band about 'Faith (or the Broke and Buried)':
It is a song about financial ruin, told through the eyes of an Old West rancher who turns outlaw after she suffers the loss of her husband. The premise leans into the melodramatic, but it's inspired by the very real precipice that many Americans find themselves on, where, absent a proper social safety net, one tragic life event can begin an irreversible downward spiral.

The song shifts between three different time periods in her life –  a naive past, a callous present, and a hopeful future that can only be realized through fundamental changes to our collective values and a complete re-thinking of the systems that keep us down.
Here is 'Faith (or the Broke and Buried)':
Shagohod – Faith (or the Broke and Buried) (click here if the video doesn't play)
"Tin, Gold, Lead & Blood" is a narrative concept album that uses the backdrop of the American West to reflect on the empty promises offered by violence, as well as the personal and larger social circumstances that lead us to perpetuate it.
Musically, the leading duo of Dave Coffey and Drew Bligh are mixing heavy rock guitars with proggy elements, piano breakdowns and will even throw in some 8-bit for good measure! Conceptually, they are mixing deep and thoughtful narratives with more light-hearted melodies, which makes for quite an interesting contrast.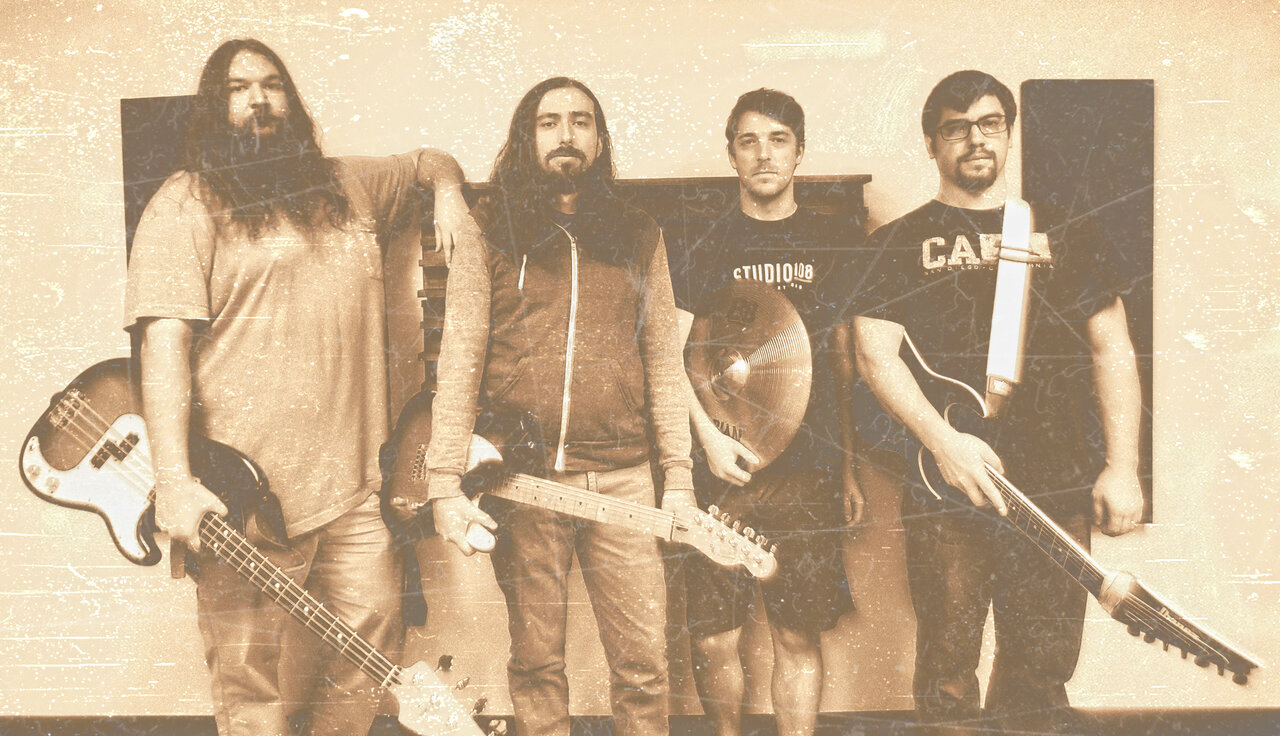 Album Credits:
Dave Coffey: Vocals, Drums, Bass (all but 4), Piano, Acoustic Guitar, Organ, Rhodes, Percussion
Drew Bligh: Electric Guitars, Vocals, Bass (4), Mandolin, Banjo, Glockenspiel, Synth, Programming/Samples
Featuring:
Ben Lane – Solos on 6,8,10, leads on 6,10
Rick King – Guitar solo on 5
Jeff Boratko – Tenor sax on 9, soprano sax on 11, bassoon on 4
Keenan Asbridge – Trumpet on 1 and 10
All Songs written by Drew Bligh and Dave Coffey, except 10, written by Drew Bligh, Dave Coffey, and Ben Lane
Recorded and Mixed at Ghost Hit Recording by Andrew Oedel
Mastered by Anni Casella of Shape Mastering
Album Cover by Erskine Designs
Supplemental Art by Tristan Nuit Artworks