Athemon premiere new lyric video for The Glass Hindered Us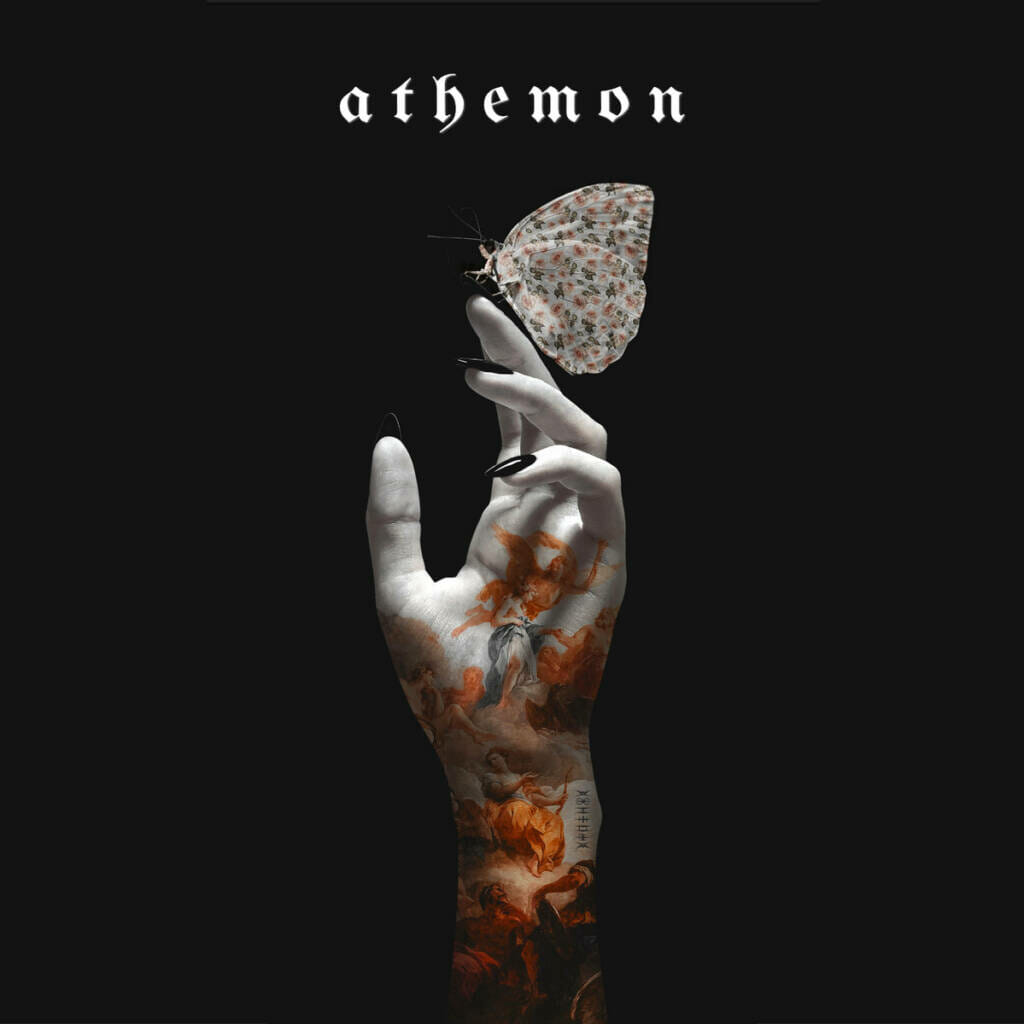 Athemon, a newly founded international dark prog metal duo, released their self-titled debut album independently on October 11. Comprised of  ex-Haken/To-Mera/Psion bassist/guitarist Tom MacLean from the UK and vocalist/guitarist Adriano Ribeiro from Brazil, with the help of special guest Gledson Gonçalves on drums, Athemon have created an "intoxicating raw darkness" according to our reviewer Dario (read his full mini review HERE).
Today, we are presenting a brand new lyric video for the song 'The Glass Hindered Us'. Says Adriano Ribeiro:
"With a strong chorus, 'The Glass Hindered Us' is the sequel to the song 'Whispers'. Our character is yet beginning his self-journey across the music and what he realizes about himself is still blurry. It's about the replacement of whispers by the observation of the image itself, but still in the form of two ghosts. Where there is an observer, there is another in observation. Two voices, one individual. In the end, our character realizes that he is the ghost."
Here is the lyric video for  'The Glass Hindered Us', animated by Dark Moon Productions:
Athemon – The Glass Hindered Us (click here if the video doesn't play)
In additional news, Athemon is excited to announce their signing to WormHoleDeath Records for a worldwide distribution deal of their debut full-length.
The band comments:
"We are thrilled to announce that we have been offered a worldwide distribution deal of our self-titled debut album with Wormholedeath Records. We were immediately impressed with label boss Carlo's passion, vision, professionalism and attention to detail, and had little hesitation in signing on the dotted line. We look forward to working with the Wormholedeath team and we are excited about the opportunities that lie ahead."
The story of Athemon comes together while many musicians were in lockdown during the Covid pandemic and unable to congregate for simple jams or have outlets to perform their music. Using this global pause, two musicians Tom MacLean based in the UK, and Adriano Ribeiro based in Brazil crossed paths online and used the digital world to their advantage to give rise to their new band Athemon.
Adriano sent me his demo and it gave me goosebumps, so I was keen to get involved," says MacLean.
"From a significant evolution between demos to their final introductory recordings, MacLean and Ribeiro created a bonding friendship over musical interests that created the perfect environment to allow them to evolve and conceive their debut album.
Formed as a gateway to express their art using progressive metal music, the duo invited a special guest drummer from Brazil, Gledson Gonçalves who added his percussionist touch to compliment each one of the nine tracks.
"As nobody goes alone in this world (even being totally alone inside one's own mind), the songwriting process had a lonely beginning, but a very collaborative end. The beginning of this project was driven by Adriano, but nothing would fit so well if it wasn't for the amazing connection the three of us have (Adriano, Tom, and our special guest on drums, Gledson)," says MacLean.
The lyrics for the album were written by vocalist/guitarist Adriano Ribeiro and were inspired by thoughts of how confusing reality can be if you are not taking care of your emotional side. "The thin line between what's real and what's not is an endless world," adds Ribeiro.
New fans of Athemon, can expect much more to come from the pair as they already have plans to launch their second album by the end of 2022, which they are currently composing with promising results.
As for the live spectacle of Athemon, for now, the band will let the music flow until the duo can connect from across the Atlantic for their first in-person jam session.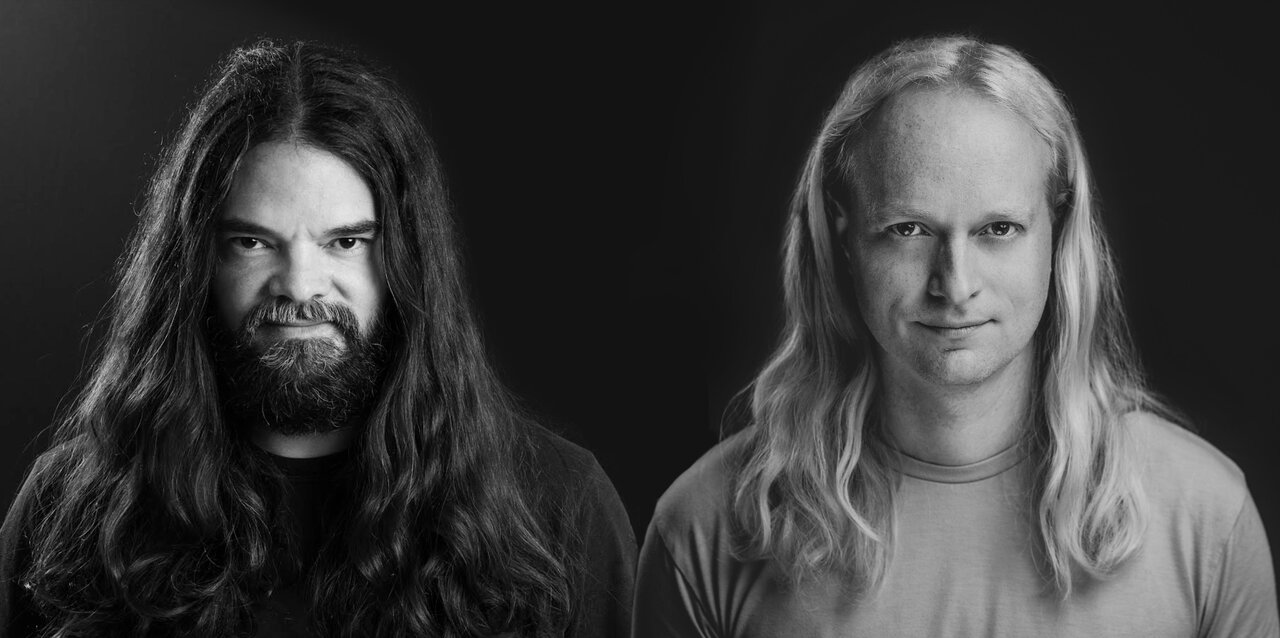 Album Credits:
• All songs performed by: Athemon
• All songs written by: Athemon
• Produced by: Tom MacLean
• Mixed by: Tom MacLean @ Twelve Tone Studio
• Mastered by: Tony Lindgren @ Fascination Street Studios
• Album Artwork by: Luigi Quarta
Album Band Line Up:
Adriano Ribeiro (Guitars, Vocals)
Tom MacLean (Bass)
Gledson Gonçalves (session Drums)