Framing Skeletons premiere mysterious, witchy new video for The Vault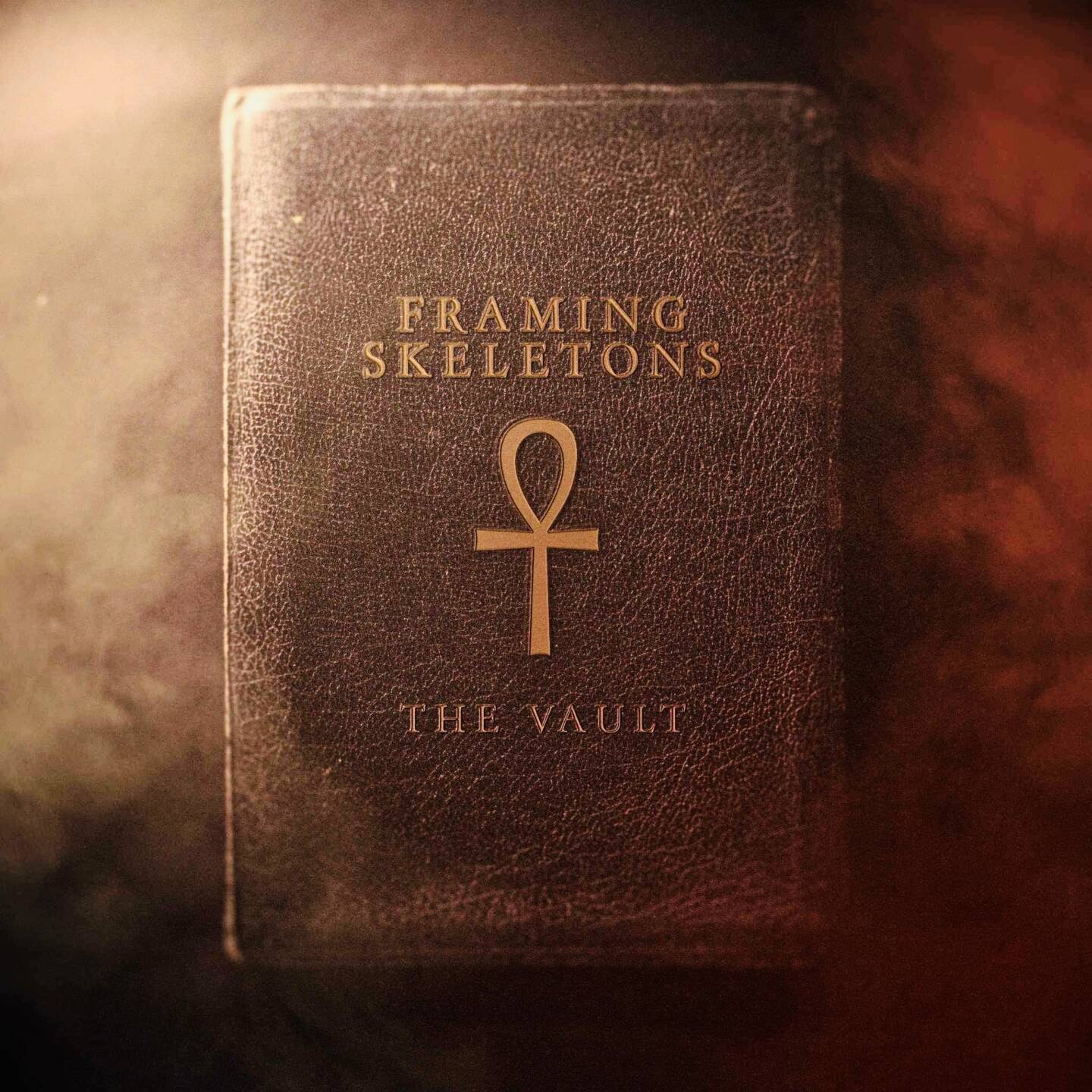 Texan Prog Metal chameleons, Framing Skeletons, release their latest music video for their single, "The Vault" that has been out on all streaming services since the end of July. The nearly 8-minute video follows a mother and son who take a trip to the park. While the son navigates the playground, the mother keeps a close eye on him. Unexplainable things begin to take place. The boy begins to see dark visions and wonders if he might be different from the other children. He comes to peace with himself during a picnic when his mother presents a small green orb to him, which he blooms into a small black flower. A lullaby can be heard at the end of the track and the park is left empty.
Drummer/backing vocalist Bryan Holub weighs in:
The concept of "The Vault" is part of a much grander scheme, but we really wanted this video to include a relationship between a mother and her son while also displaying aspects of the supernatural. Adrian did a fantastic job at portraying that with his work and still kept it simple yet spooky!
This is the first single from upcoming concept album, "Misery Prelude: The Prince Eternal", set to be released early 2024. Coming in at 70+ minutes, this will be their longest and most ambitious album yet.
Watch the video for 'The Vault' right here:
Framing Skeletons – The Vault
Credits:
Filmed and directed by: Adrian Arce @ Checkonetwo Productions
Cast:
Mother – Kelley Hill
Son – Charlie Hill
Soccer girls – Kensleigh Hill & Sophia Berryman
Band:
Jeremy Burke – Guitar/Vocals
Bryan Holub – Drums/Back vocals
Ethan Berry – Bass