Kaipa – Children of the Sounds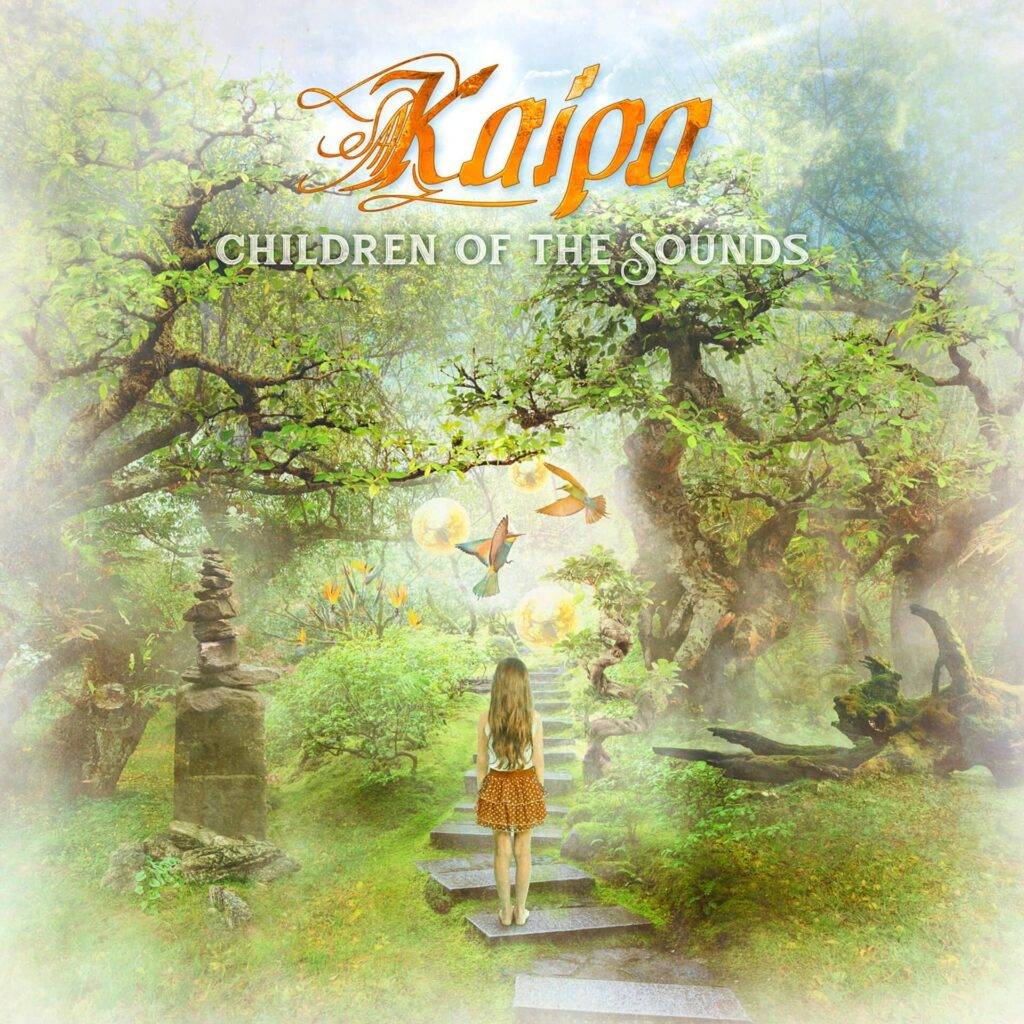 After more than four decades of creating music, Kaipa is still one of the leading names in the Progressive Rock universe, and with "Children of the Sounds" they have proved this statement once again. 5 long musical pieces of art that embrace beauty, poetry and romanticism with an artistic brilliance and complexity one can only find in very few releases nowadays. Kaipa might be a progniverse titan, but one that feels younger with every new musical release.
The sound in this album is simply clean and easy to listen to, but at the same time with the complexity that experimenting with sounds and composition only true masters of progressive rock can. While evoking breakthrough albums in the genre, this album sounds as fresh as a clear and brilliant spring or summer morning.
I'm not sure if it is that I'm biased by Patrik Lundström's voice, as I associate him immediately with story-telling and children's stories, thanks to his band Ritual and their love for the finnish characters Moomins, but I do feel each of these 5 songs are tales on their own. Lyrics full of positiveness and hope definitely mark the way.
Certainly Lundström and Aleena Gibson are true story-tellers. But also the music tells a lot, each instrument played brilliantly, with the complexity good progressive rock offers, but without an over-exhibition of mastery of the instrument. Per Nilsson's guitars reach a point of beauty I had long not listened to. Jonas Reingold and Morgan Ågren add just the necessary beats and rhythms without overdoing it, and everyone guided by the keyboard melodies created by Hans Lundin.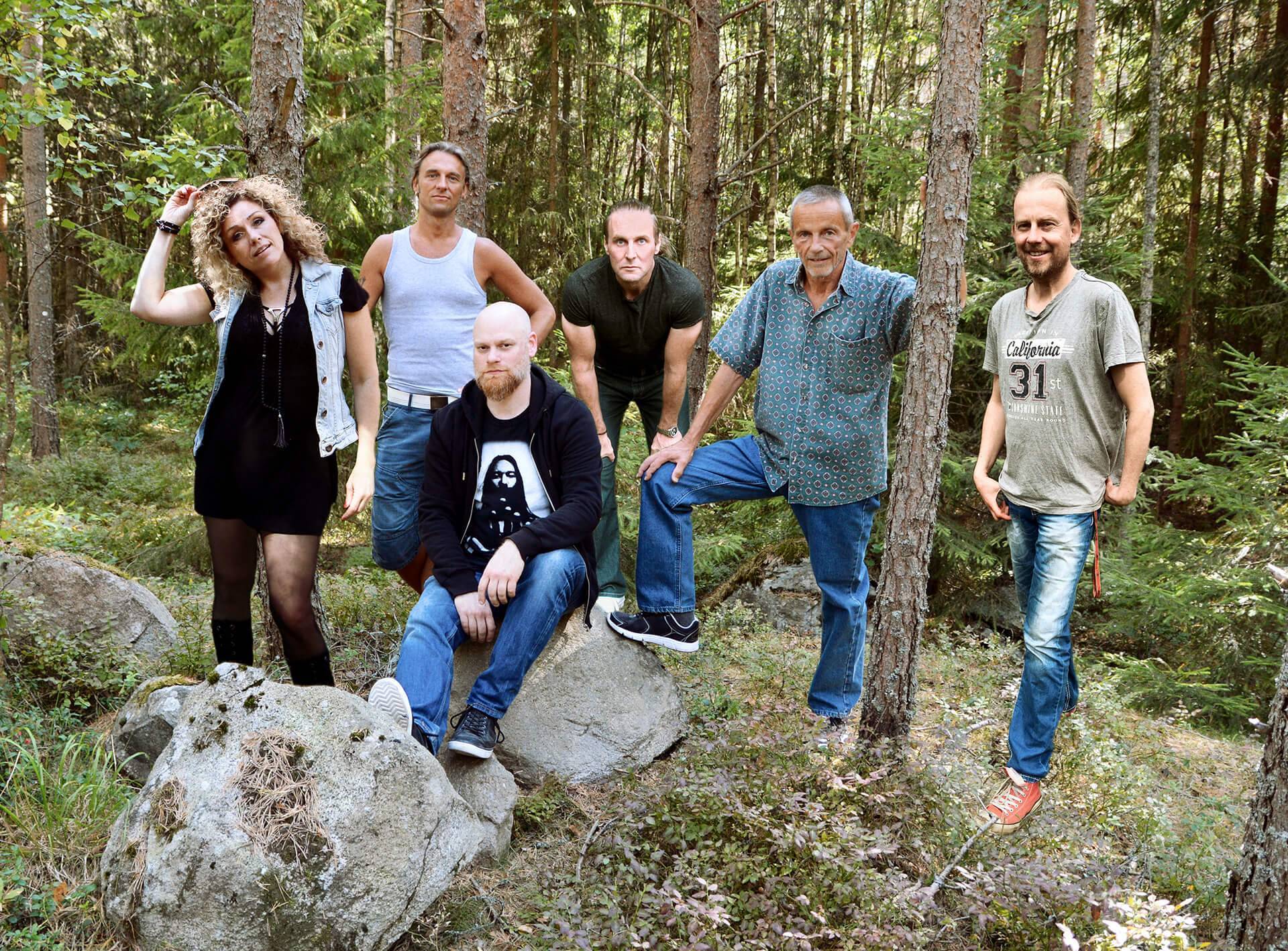 "Children of the Sounds" is fully loaded with such a good vibe and energizing melodies, that really makes me want to grab my sneakers, get my earplugs and hike nature while listening to this music. Lundin composed an album that floats and make you float in a cloud of positiveness and beauty only experience and the inspiration drawn from the exuberant swedish nature could bring. A real gem in this genre, and one album I'll be coming back to very often. Such a complete album full of harmonious melodies, energy and good vibe is the kind of uplifting push I might need when my mood is not at its best. Thank you Kaipa for creating this beautiful music!
Tracklist
1. Children of the Sounds (11:31)
2. On The Edge of New Horizons (17:10)
3. Like A Serpentine (12:52)
4. The Shadowy Sunlight (6:57)
5. What's Behind The Fields (9:31)