MOBIUS – Dark Murmuration (Agent Fresco & Gogo Penguin mashup) – Exclusive Premiere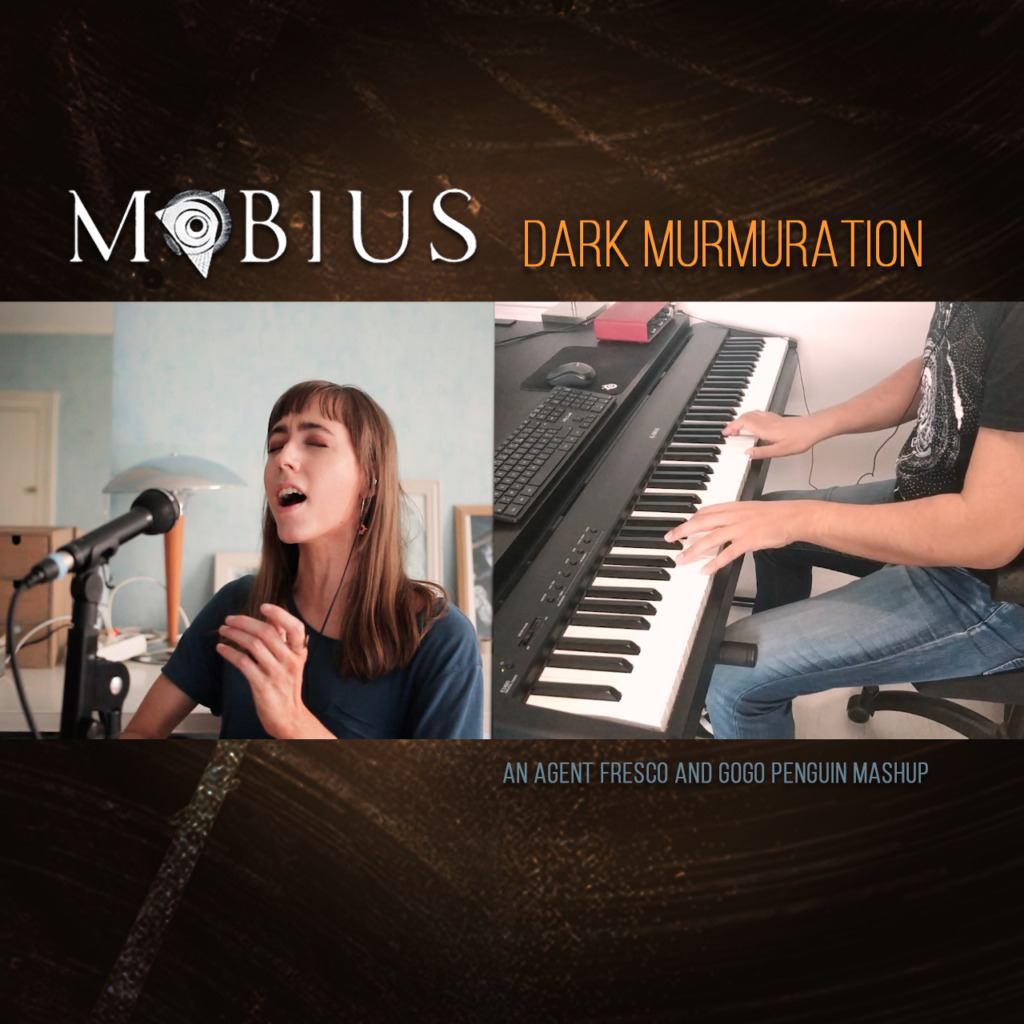 The Progspace is proud to present this creative rendition of the fusion between these 2 excellent songs: 'Dark Water' by Agent Fresco and 'Murmuration' by Gogo Penguin, made into one single beautiful song, a mashup called 'Dark Murmuration', by the French progressive fusion band Mobius.
Heli Andrea (vocals) and Guillaume Deveaux (piano) developed this interesting mix in the midst of their homes during these pandemic-forced stay-at-home days. About the track, Heli comments:
"Agent Fresco and Gogo Penguin are two of our favourite bands, both awesome and creative in their own style. We think 'Dark Water' and 'Murmuration' fit well together in our Spotify playlist, so why not in a song? Guillaume and I really like to play unplugged versions of our songs sometimes, or make little improvisations on stage, only with piano and vocals. But it's the first time we make a mashup. We hope you'll enjoy this jazzy home-made version of 'Dark Murmuration'. "
Without further ado, here's the video, enjoy!
Mobius (Heli and Guillaume) – Dark Murmuration (click here if the video doesn't play)
Video and Song credits: Made at home, by Guillaume and Heli from Mobius.
Support Mobius here:
https://mobiusofficial.bandcamp.com/music
http://smarturl.it/mobius-band
https://www.facebook.com/mobiusofficialband