At The Gates – The Nightmare Of Being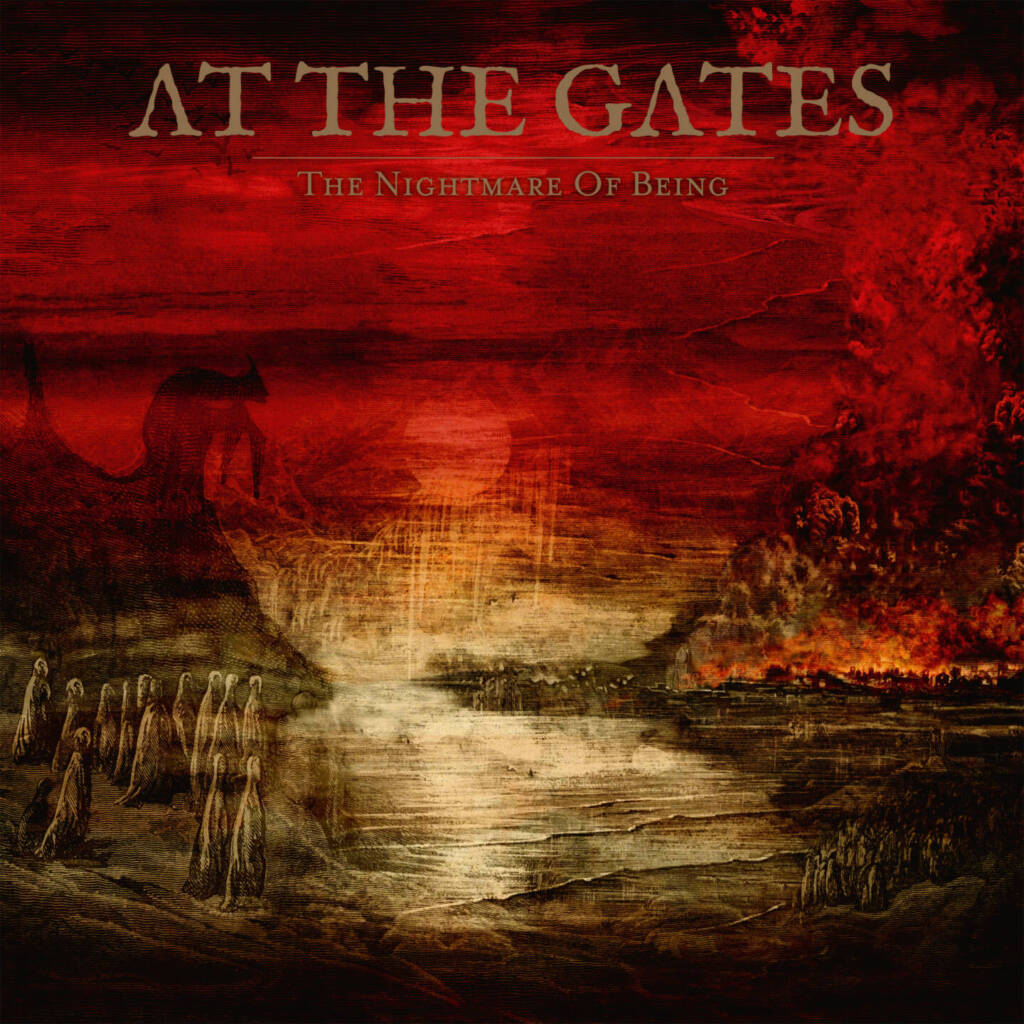 At The Gates. Masters of melodic death metal. Founding fathers of the infamous Gothenburg sound. Creators of "Slaughter of the Soul", one of the greatest metal classics of the 1990s. After a brief, yet impactful, period between 1990 and 1996, the band broke up and it seemed we would never hear from At The Gates again. However, after some festival gigs in 2008, there was a full comeback in 2014. Since then, two albums were released, both solid but somewhat formulaic, with At The Gates seemingly having found their sound and playing safe along the way.
Well, everything is about to change in 2021. "The Nightmare Of Being" is the band's third output since their reunion, highly anticipated and their second album with Jonas Ståhlhammer on guitar, after replacing Anders Björler four years ago. Kicking off with 'Spectre of Extinction', fans of the band will be pleased to hear a familiar sound, followed by 'The Paradox', which is easily one of the strongest songs in the repertoire of At The Gates. The riffing is excellent here, while Adrian Erlandsson shows off his impressive skills on the drums without compromising the quality of the songwriting. So far, so good, right?
At The Gates – The Paradox (click here if the video does not play)
The title track is much slower than darker, introducing a whole new aspect of At The Gates. Gone is the traditional melodeath sound and while it still sounds like At The Gates, experimentation takes over. This is most profoundly heard in 'Garden of Cyrus', where spoken word and saxophone add some brand new flavor to the band's sound. Further on, we even hear some orchestral parts and jazzy parts ('Cosmic Pessimism') mixed in with powerful melodeath smashers like 'Touched by the White Hands of Death' and 'Eternal Winter of Reason'.
If anything, the progressive, experimental aspects of the album make the more traditional songs stand out more, adding dynamics and atmosphere to the overall sound. This certainly makes "The Nightmare Of Being" one of the most interesting albums in the At The Gates catalogue and one that I will keep returning to for its musical craftsmanship. It's not easy to make such a dynamic album full of variation without getting overly eclectic, but At The Gates have succeeded to get the formula right and I am looking forward to the band's future endeavors.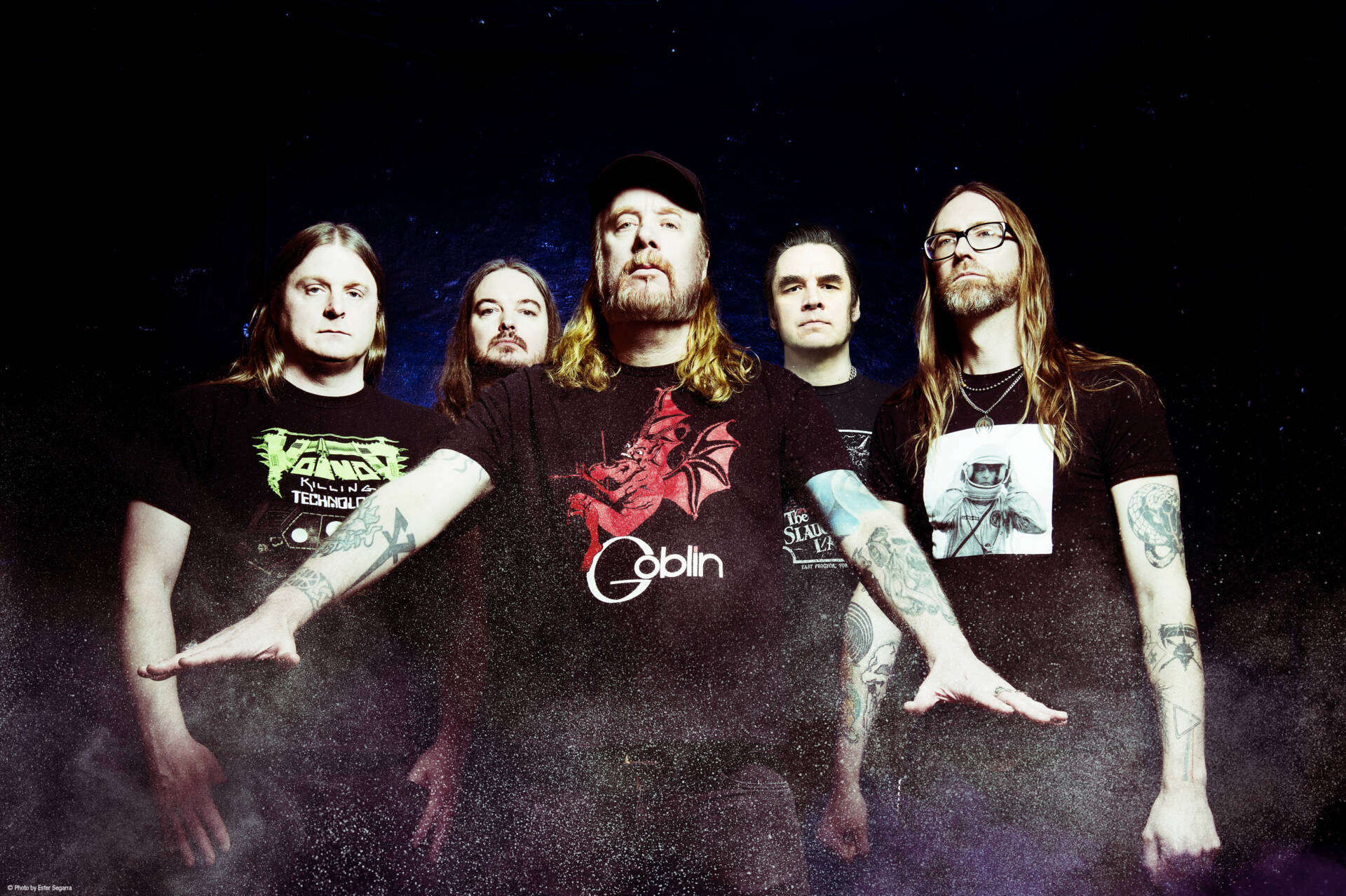 So, doesn't "The Nightmare Of Being" leave us with anything to wish for? While it's musically a great album, Tomas Lindberg's hoarse growls will not be everyone's cup of tea and they do seem to lack some power compared to the early days, not quite living up to modern standards either. Then again, At The Gates have delivered quality material here and opened up an interesting path for their future career.
Track list:
Spectre of Extinction
The Paradox
The Nightmare of Being
Garden of Cyrus
Touched by the White Hands of Death
The Fall Into Time
Cult of Salvation
The Abstract Enthroned
Cosmic Pessimism
Eternal Winter of Reason