Devin Townsend – Snuggles/The Puzzle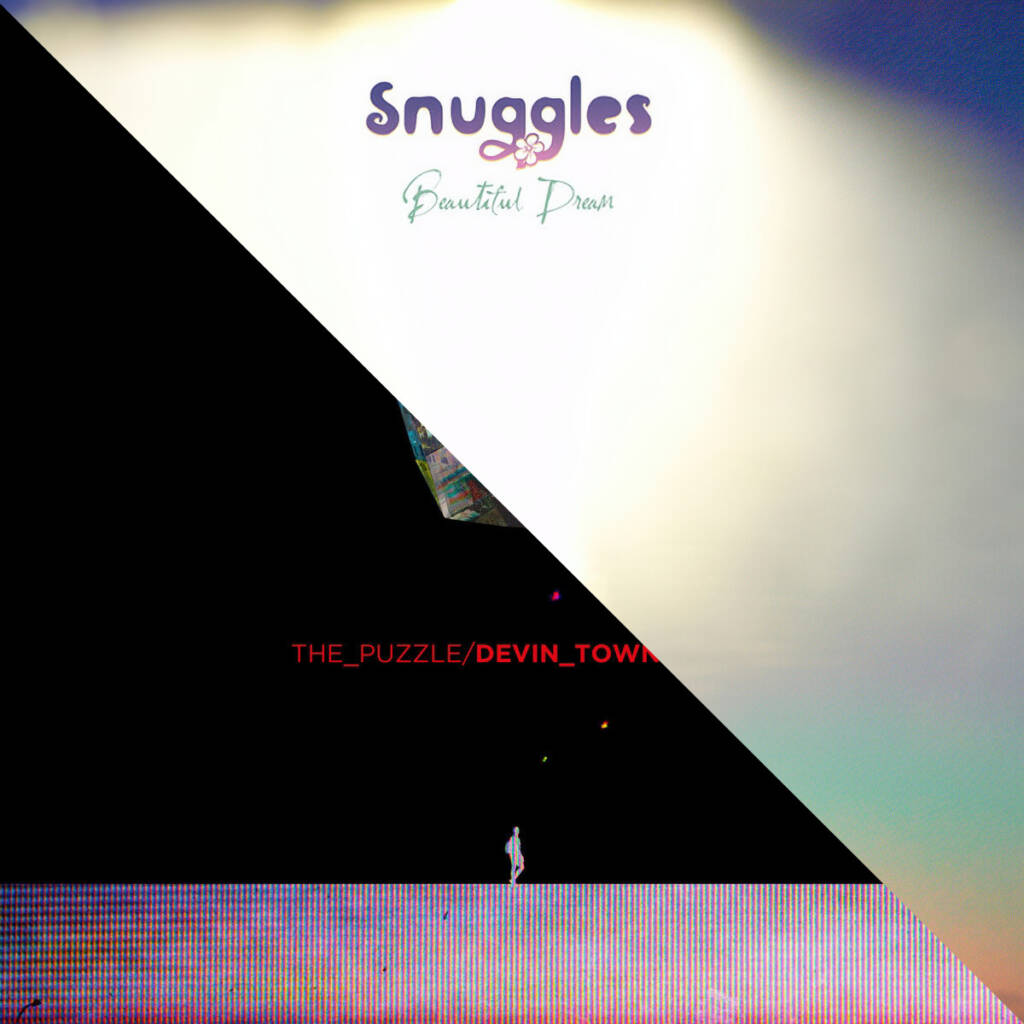 Devin Townsend, what can be said about the man? Self-professed workaholic and producer extraordinaire, capable of creating anything ranging from extreme metal (Strapping Young Lad) to tranquil ambient music ("The Hummer", "Ghost") and everything in between. "Empath", his last album, was, in essence, his whole discography crammed together on a single record. Exhausting, brilliant and often incredibly cheesy at the same time.
Currently, Devin is working on a new record, entitled "Lightbringer", which will be released later this year. Last December, he released two albums simultaneously, namely "Snuggles" and "The Puzzle". The former represents calmness and the latter chaos. Let's see what this proverbial yin and yang is all about.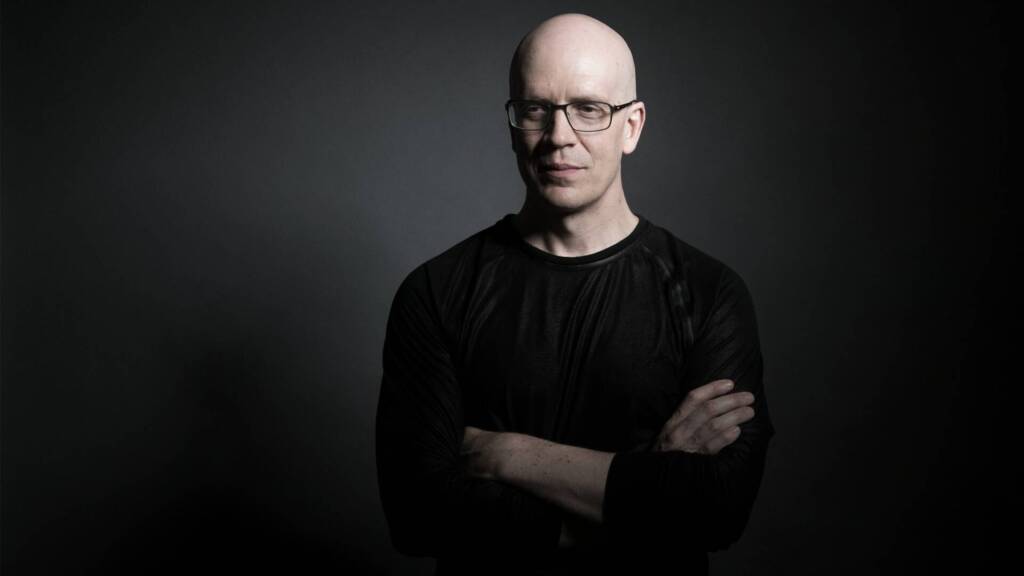 Let's start with "Snuggles" first. With 38 minutes it's the shorter one of the two records. It's basically a very soothing musical trip with very sparse instrumentation. It's about layers upon layers of vocals and against a backdrop of ambient synthesizers. The tracks segue seamlessly in each other, thus creating the illusion of one continual listening experience. The music isn't unlike one would hear at a spa. "Snuggles" is a showcase of the man's versatility as a musician and songwriter. A worthy follow up to "Ghost".
Devin Townsend – Snuggles Promo (Click here if the video does not play)
Onto "The Puzzle" then. Devin himself describes this particular album as an "elaborate and much more chilled version" of his "Devlab" album from 2004. Chaos is an apt description, because musically "The Puzzle" is all over the place. From more soothing, but nightmarishly tense tracks like 'Life is but a Dream' and 'Anxiety in Pyjamas' to more surprisingly Strapping Young Lad inspired ditties like 'Yucky Lung', 'Hammerhead Sugarplume' and 'Me and The Moon'. They're not quite as intense or extreme as the classic S.Y.L material, but they share the same creative madness. Other tracks like 'Mother', 'Monuments of Glitch' and the title track have more in common with "Empath" when it comes to structure and atmosphere.
Devin Townsend – The Puzzle Promo (Click here if the video does not play)
At first, the album comes across as a bunch of ideas haphazardly thrown together, but after a couple of spins, you'll discover there is a certain method to this madness. Devin may not reach the dizzying heights of Ulver's heralded ambient works like "Teachings In Silence" and "ATGCLVLSSCAP", but "The Puzzle" is an interesting musical adventure nonetheless.
Devin intended "Snuggles" and "The Puzzle" as a stopgap between "Empath" and the upcoming "Lightbringer" record in order to "purge himself and be completely creatively free". This certainly clarifies the stream of conscious type approach on "Snuggles" and "The Puzzle". It's refreshing to hear Devin explore other musical avenues, but both albums are hardly essential releases in the overall Devy discography.
"Snuggles" Tracklist
Beyond Measure
Blue Dot
Drifting And Dreaming
Sundance
Minds Are Changing
The Ocean
Distant, Elegant
Replikiss
I Agree
Tryst
Sunset Rump
The Option
"The Puzzle" Tracklist:
Chromatic Ridge
Life Is But A Dream
Yucky Lung
Kittenhead
Shark In The Ice
Devil In The Details
Hammerhead Sugarplum
Me And The Moon
Anxiety in Pyjamas
The Yugas
Albert Hall
StarChasm
Perfect Owl
Maybe Over The Void
Light Year Whale
FrogFlowers
Mother
Southern Sky Geometry
The Puzzle
Monuments Of Glitch