Galactic Pegasus – Phantom of the Hill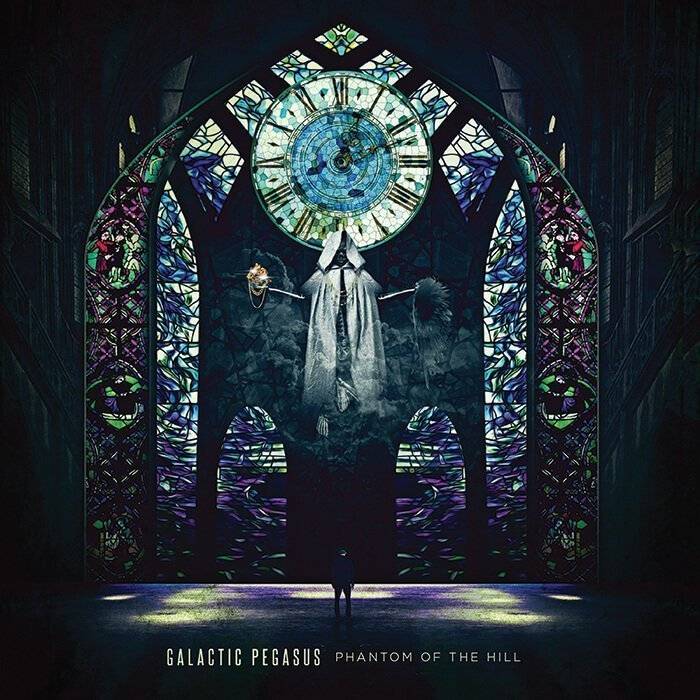 Galactic Pegasus are apparently a Progressive Metalcore band hailing from Canada and since that specific sub-genre description makes most of our writers over here at The Prog Space run, I was the only one who dared to listen to their first full length album entitled "Phantom of the Hill". And why not, 2016 marks the year where I first found myself enjoying music with proper (Whatever)-Core elements. With bands like Slice the Cake and Shokran adding a welcome dash of epicness to a genre otherwise buried in spastic rhythms, breakdowns every other minute and vocalists screaming their lungs out in a fit of rage, and Hypno5e's multi-lingual, philosophical and atmospheric take "Shores of the Abstract Line" even sitting comfortably on top of my Best of the year list. So I was curious if I would dig Galactic Pegasus as much as the aforementioned bands.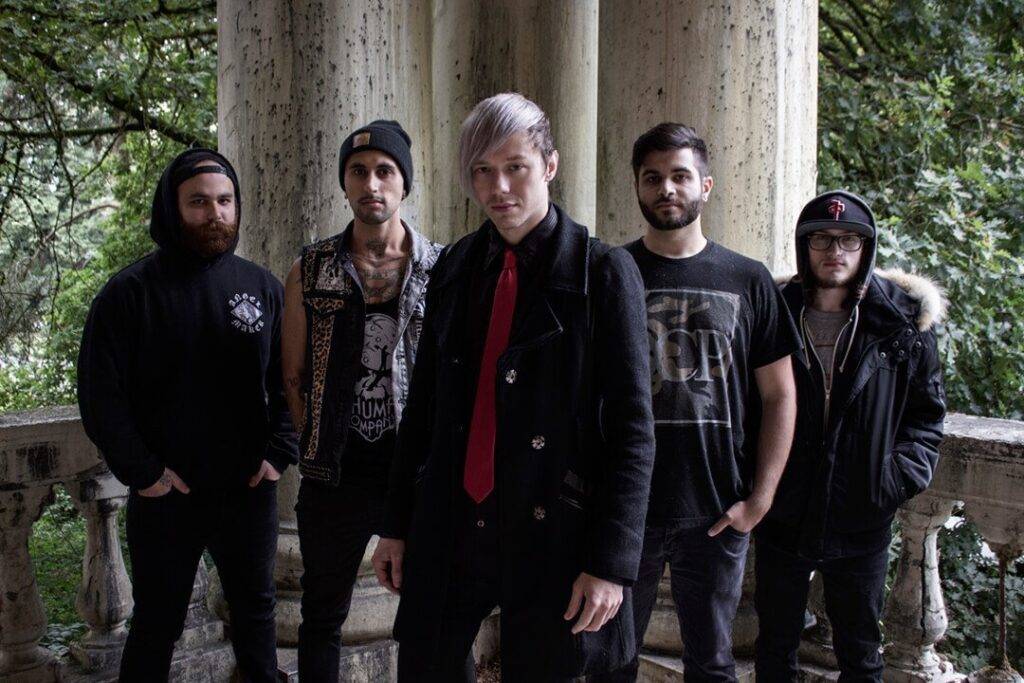 I can spare you the surprise here, unfortunately they didn't do much for me. The production is good (even the programmed drums) and the guys know how to write songs, it's just not my cup of tea. There is just way too much of the stuff I dislike about Metalcore going on (see above). I have to admit, just when I was about to give up on them, they surprise with a more melodic and atmospheric approach on the last two songs 'Mare Imbrium' and 'Beauty'. Still, it is too late and too litte to save the album for the (Melodic) Prog Metal fans. But "Phantom of the Hill" should be well received by the Metalcore kids (and I don't mean that in a derogatory way) and if they continue to explore sounds like on the last two songs, I might just like their next effort fairly better and they could broaden their audience to a more prog spectrum.
Will I listen to "Phantom of the Hill" after I finished this review? Probably not. Will I give Galactic Pegasus a second chance when they release their second album? I guess so. We will see what the future will bring.