Ghost Iris – Comatose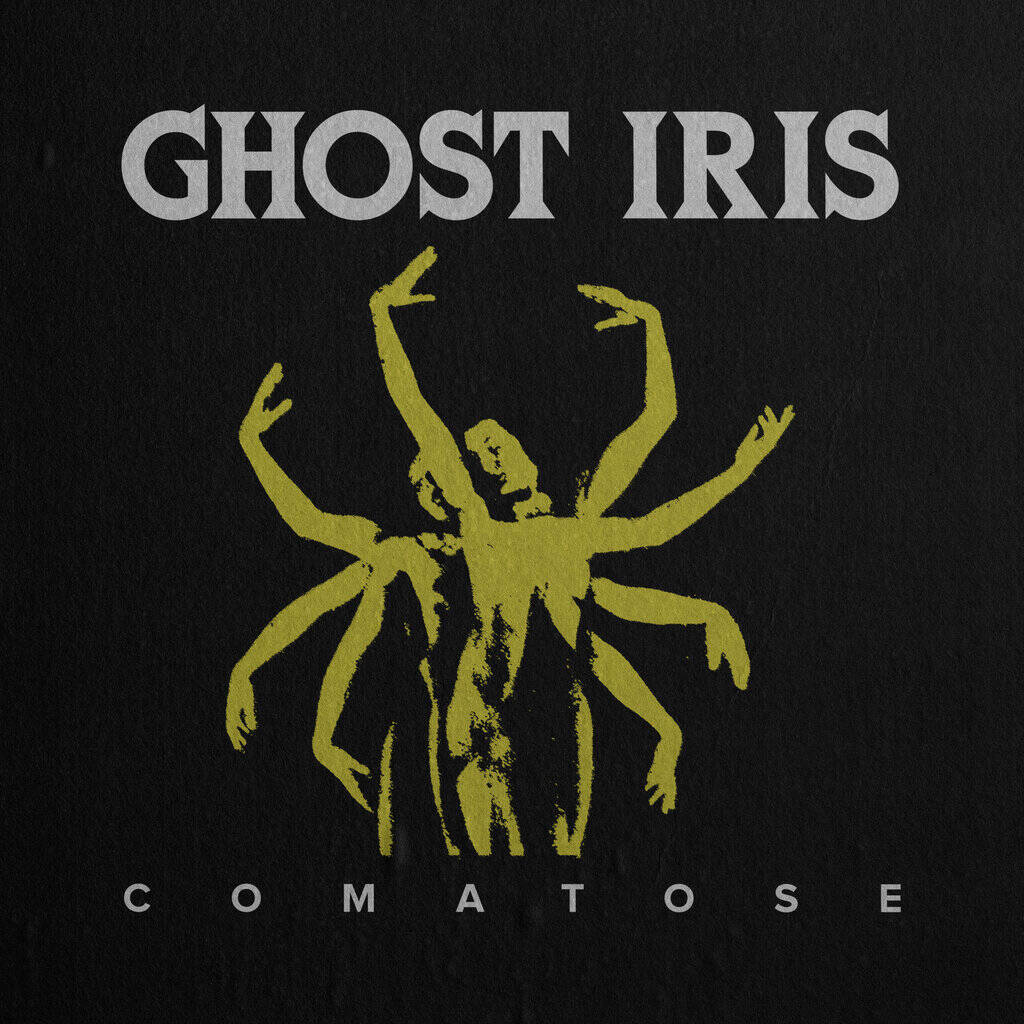 Not that long ago, the idea of getting into genres such as metalcore would have not appealed to me. Several years of attendance at UK Tech-Fest and even more at Bloodstock Open Air, have slowly changed my opinion. I now find it is a type of metal that I can enjoy both at home and live. Ghost Iris played UK Tech-Fest in 2017 which I attended but somehow managed to miss them! I won't make that mistake again, should the opportunity arise.
Here they are four years later, with the release of their fourth album "Comatose". Their last album 'Apple of Discord' was released in February 2019. Since then, the quartet from Denmark has been busy honing their stagecraft. Up to the point when Covid curtailed everything they used the time relentlessly touring throughout Europe, UK, and Japan.  They managed to secure support slots with bands such as Dream Theater, Jinjer, After the Burial and Soen. The same year saw appearances at various festivals including Copenhell, Rockstadt Extreme Fest and Euroblast.
A short instrumental track entitled '(3815935)' starts proceedings. It could well be the sound of a fantastical souped-up vehicle revving up before a big race. Then with the command "Grant them blissful abortion", they're off at top speed. 'Desert Dread' features the vocal talents of Mark Hunter (Chimaira). What initially sounds a bit cacophonous merges into more structured guitar riffs with a mix of clean and guttural vocals.
Ghost Iris – Desert Dread – feat. Mark Hunter (Official Visualizer) (click here if the video does not play)
The opening chords of 'Paper Tiger' sound like the band have added a bit of Jinjer influence. It is one of the heavier tracks on the album with no clean vocals. Despite being the shortest track other than (3815935), it packs a big punch.
Ghost Iris – Paper Tiger (Official Video) (click here if the video does not play)
Although 'Cult' starts off in the same heavy fashion, there are parts that are lighter and melodic with clean singing. There is no bass player in the band, and yet they manage to get a bludgeoning heavy sound.
Ghost Iris – Cult (Official Visualizer) (click here if the video does not play)
'Ebb/Flow' stands out from the rest of the album, being the only song with all clean vocals. It still has heavy parts though and a breakdown with an excellent guitar solo. 'Cold Sweat' has a riff that will bring on that urge. You know the one, where you pick up that air guitar and bang your head. Resistance is futile.
Ghost Iris – Cold Sweat (Official Video) (click here if the video does not play)
That just leaves two tracks on what is quite a short album (36 minutes). 'Coma' starts with spoken words over softly picked guitar. Something about choosing how to die and the end being near. There is a catchy if sombre chorus surrounded by angry-sounding verses. Seeing the album out is 'Power Schism'. It's a suitably strong finisher with plenty of variety through to its fade out.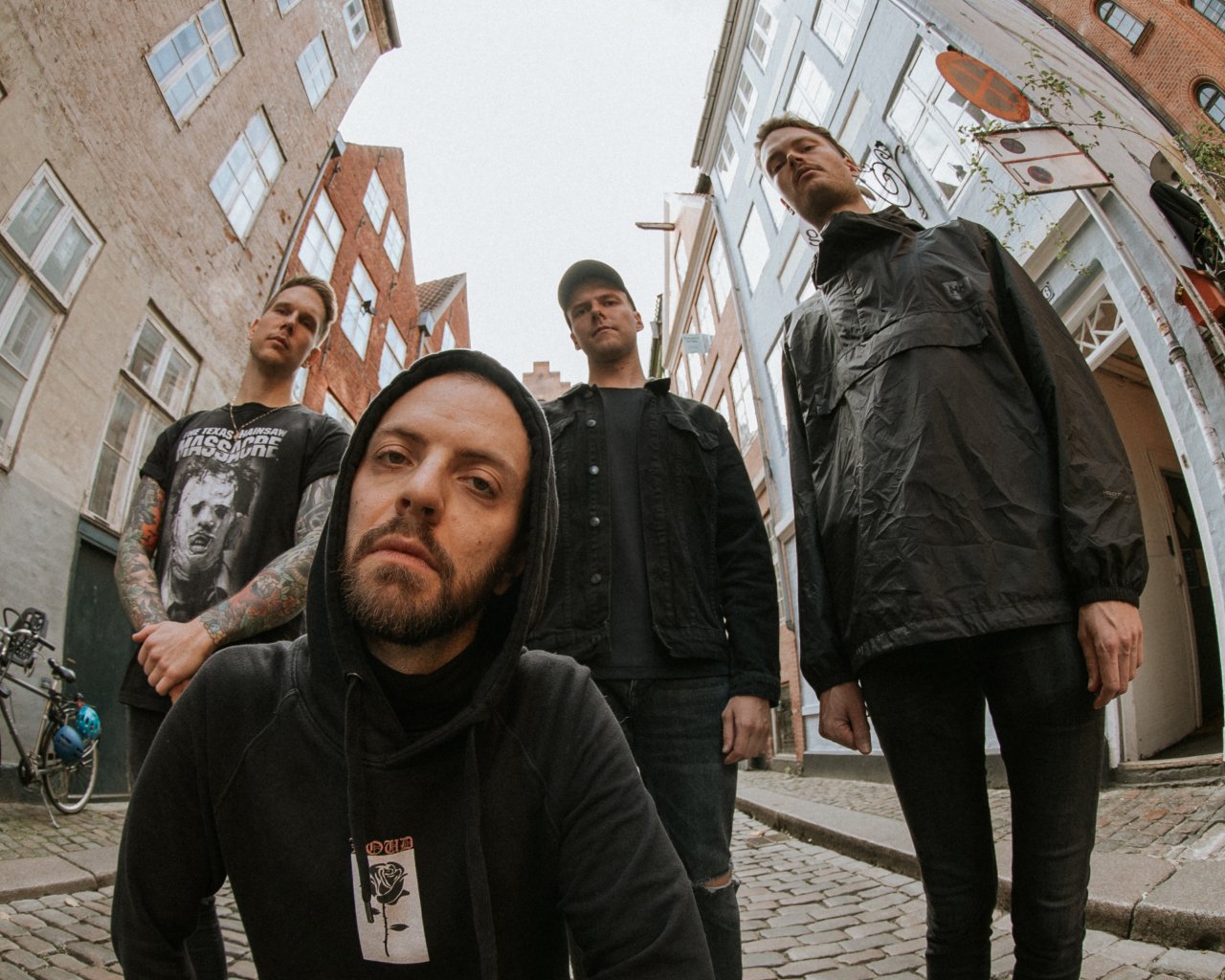 This is one of those albums that has more than first meets the ear. The more times you listen to it, the more you can hear in it. If you like your metal brutal with the occasional softer side, then do yourself a favour and check this out.
Track List:
(3815935)
Desert Dread (Featuring Mark Hunter)
Paper Tiger
Cult
Former Self
Coda
Ebb/Flow
Cold Sweat
Coma
Power Schism