Molybaron – The Mutiny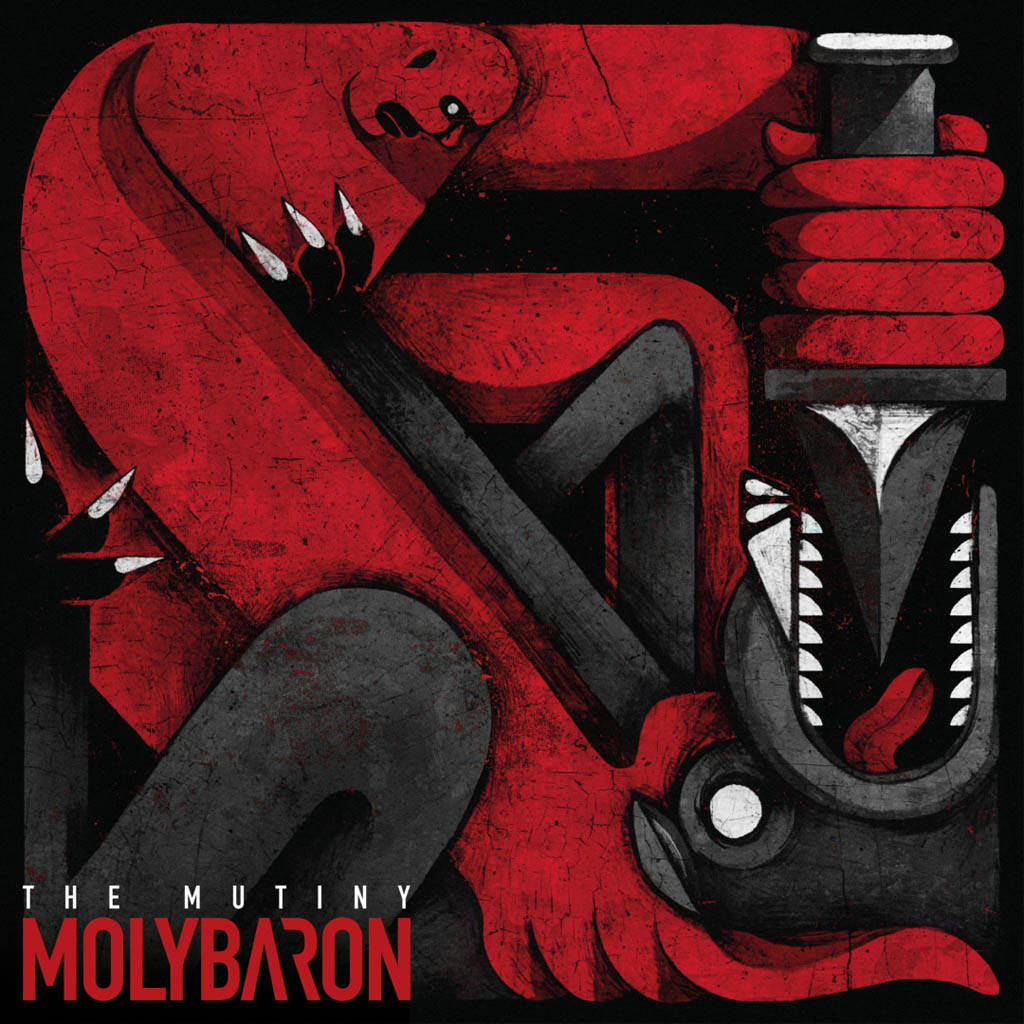 While opinions about music streaming services can differ greatly, it is undeniable that they are a great source of inspiration for music discovery. New music has never been easier to find with all kinds of playlists and recommendations to dig into. Obviously, not everything is great, but when it introduces you to bands like Molybaron, it is definitely worth the effort to fish out the gems from the vast amount of weekly releases.
Molybaron was founded in Paris by the end of 2014 and released a self-titled debut album in 2017, which brought the band critical acclaim and a strong recommendation from the influential Rock Hard magazine. It took four more years to come with a successor, but that time has been invested well, since Molybaron has now been picked up by InsideOut Records and the band is set firmly on the road to success with "The Mutiny".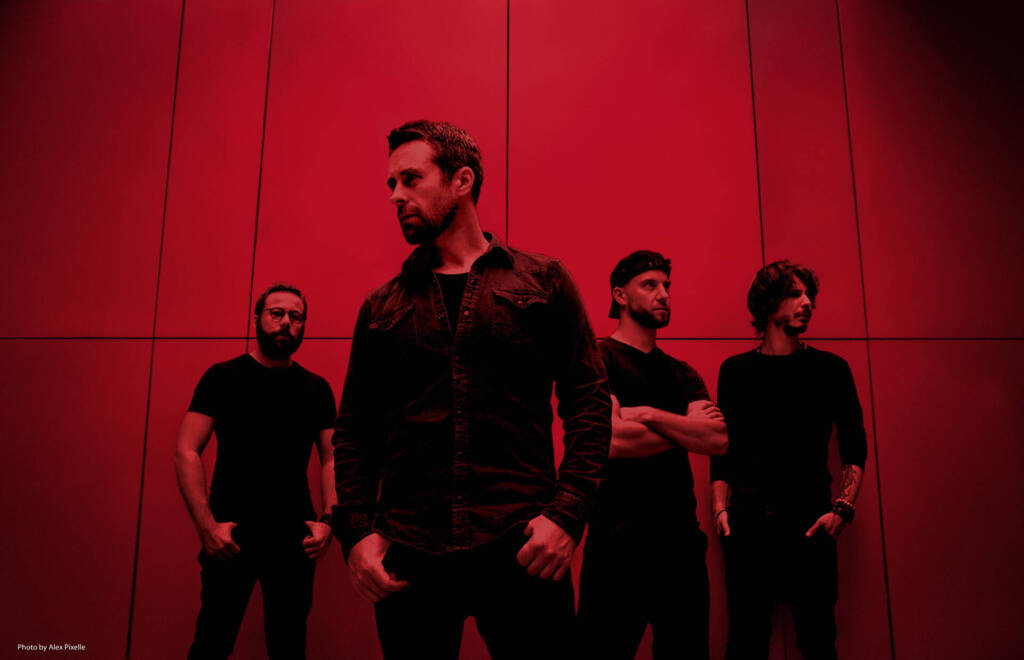 Let's not beat about the bush any longer: "The Mutiny" is a fantastic album. Starting with the ferocious 'Animals', Molybaron immediately throws its cards on the table with a sound that can only be described as huge, with powerful vocals, thundering drums, crunchy bass lines and excellent guitar works. Top it off with contemporary lyrics ("You know I don't believe in science; I saw the proof right on my iPhone screen") and it's clear that these guys have something to say about the state of the world and humanity's capacity of screwing things up.
Molybaron – Animals (click here if the video does not play)
Second song and second single 'Lucifer' is in the same style as 'Animals': crunchy progressive metal with riffs and grooves to die for and Gary Kelly's charismatic voice as the icing on the cake. It's hard to compare Molybaron's sound to any other bands: there are some references to Alter Bridge, System of a Down and the rhythmic acrobatics of Tool, but those references are just a small part of the diverse spectrum of sounds that the band produces. For example, 'Amongst The Boys And The Dead Flowers' has a folky edge, 'The Lighthouse' is a power ballad turning into prog metal madness, while 'Twenty Four Hours' even reminds me of Volbeat and features Ugly Kid Joe's Whitfield Crane on guest vocals. Then there are also thundering hard rockers like 'Slave to the Algorithm' and 'Something for the Pain' to break your neck muscles to. Not that the other songs are any less than the ones mentioned, but it won't do to mention every single one of them.
Molybaron – Lucifer (click here if the video does not play)
Despite the diversity provided, "The Mutiny" is a remarkably coherent album. There is a great flow going on and everything is well thought through without losing its abrasive edge. Without a doubt, "The Mutiny" is a masterpiece of modern progressive metal with killer grooves, killer songs and a killer sound. Album of the year!
Track list:
Animals
Lucifer
Amongst The Boys And The Dead Flowers 
Prosperity Gospel
The Lighthouse
Slave to the Algorithm
Something for the Pain
The Hand that Feeds You
Twenty Four Hours
Ordinary Madness