ProgPower Europe interviews: Wilderun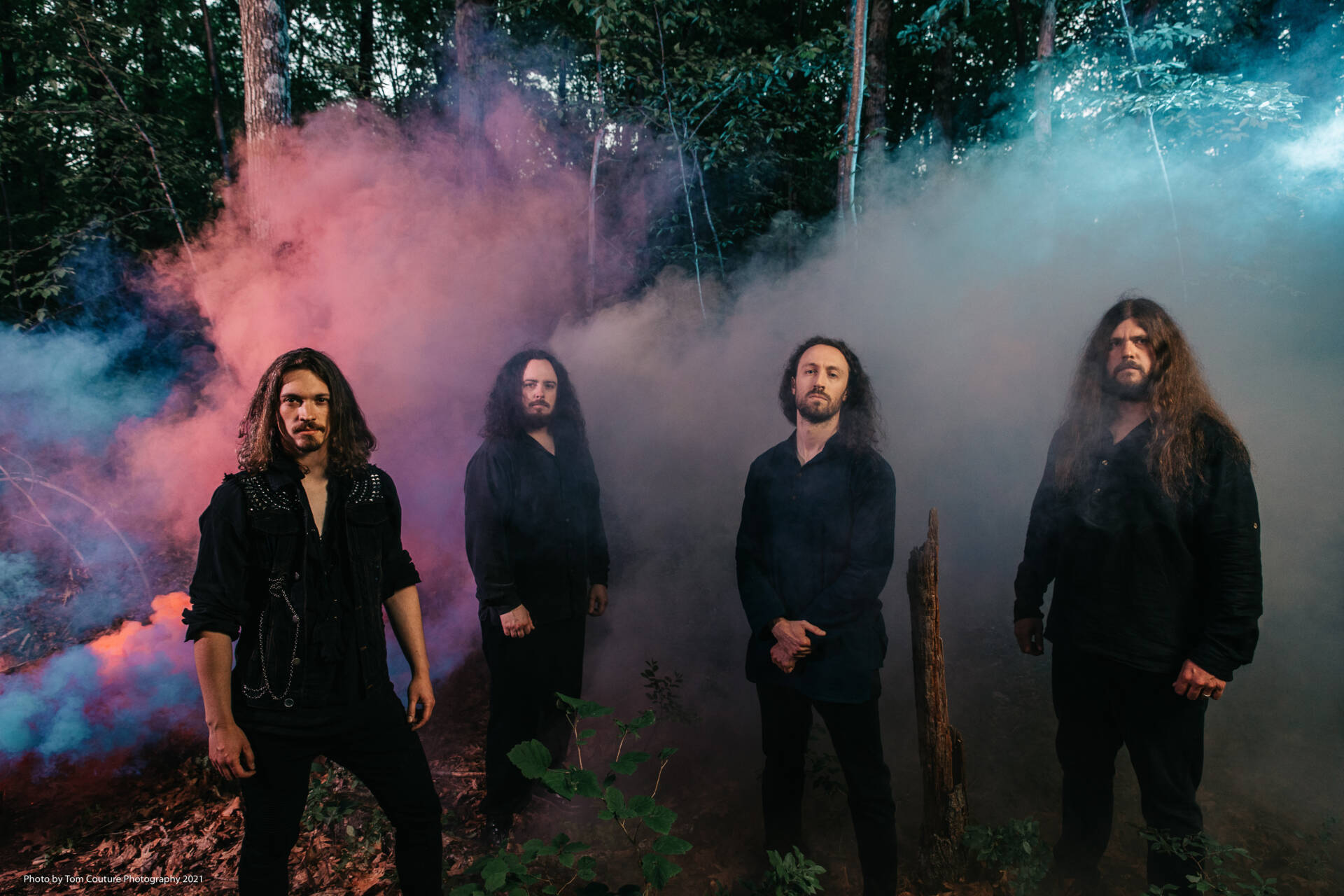 This is a series of short interviews ProgPower Europe did with some of the bands billed for the 2023 edition of the festival, to happen between 6 and 8 of October 2023, in Baarlo, The Netherlands.
Wilderun from the USA were booked to play ProgPower Europe 2020, but we all know those were the years the world locked down, so now the americans will be headlining this year's festival with a new album in the folds, the highly acclaimed Epigone , and we cannot be more happy to finally see them live at ProgPower Europe 2023!
This is your first performance at ProgPower, how did you get to know the festival?
Evan: ProgPower USA is a pretty well-known fest in our circles here in the States, and I think it was only a few years ago we learned that there was also a European counterpart. In late 2019, PPEU reached out to us to play in 2020, which we were incredibly stoked about, but obviously we all know how that year turned out. So we've been looking forward to this festival for quite a while now!
What are your expectations of this year's ProgPower?
Evan: We're super excited and honored to be headlining such a noteworthy festival like this. It gives us a unique opportunity to play a longer set than we're normally able to, so we've been having a lot of fun figuring out what sort of setlist we wanna do. Earlier this year was our first time ever playing in Europe, but on that tour we played a grand total of 4 songs. So this time we're going to be bringing so many songs to the European stage that have only ever been played in the States (as well as a couple we've never played Anywhere before). We're also just excited to experience the ambiance of the festival and all the other bands and people!
Being able to meet the members of a band that is playing is one of the things people appreciate at ProgPower Europe. What would you say to visitors that would like to meet up after the show?
Wayne: We absolutely love meeting fans! After our set (and we coil up our Cobble's knot of cables) some of us find our way to the merch booth. Feel free to say hi there. And from what we understand there's plenty of hang out time over at the castle too, and we would love to meet fans there as well! Especially me, I'm a talker for sure. Gives me new people to show what a Power 5 is haha.
What other bands in the ProgPower Europe 2023 line-up are you looking forward to?
Evan: It's crazy (and a bit intimidating) that we're immediately following both Dordeduh and An Abstract Illusion. Both excellent bands that I'm excited to see. Hopefully we won't be too busy with our show prep to miss those! There are also a bunch of bands we aren't familiar with, so we're excited for some new finds. Discovering new bands live is the way to go.
Anything you really would like to share with our audience?
Jon: We are absolutely honored to be asked to play the festival. And to be able to play shows in Europe in general twice in a year is huge for us! Thank you so much and we look forward to what is sure to be a great time!