Soul Secret – Learning to Lose (Exclusive Official Video Premiere)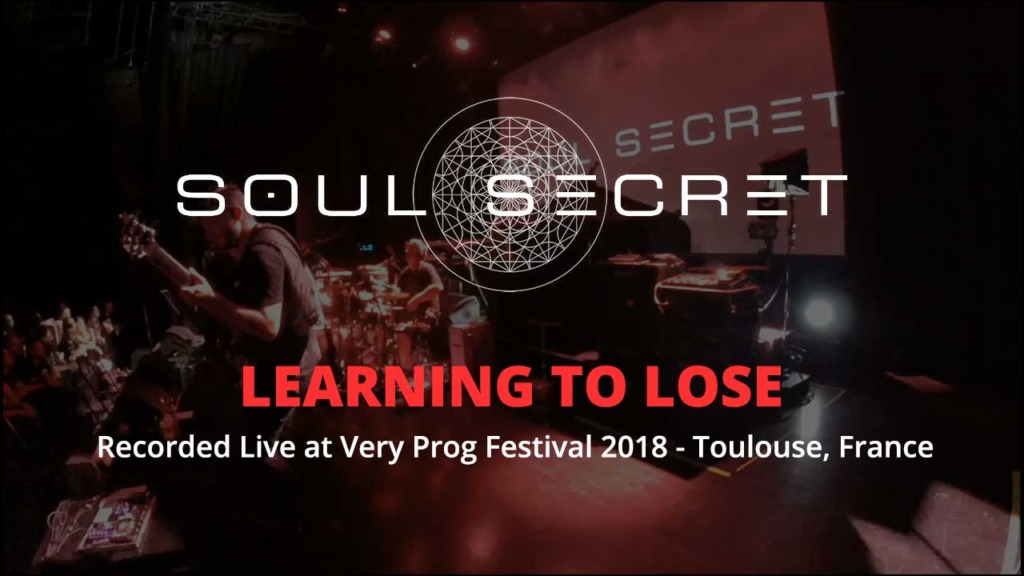 Here at The Progspace we proudly present the most recent video of "Learning to Lose" from italian progmetal band Soul Secret!
The video was recorded by the band themselves live on stage during the first edition of former "Very Prog Festival" (now called "Ready for Prog? Festival"), at Le Metronum in Toulouse on October 2018. The song is part of the album "Flowing Portraits" (ProgRock Records, 2008) released 10 years ago, so the video marks the 10th anniversary of their debut album.
The audio was recorded, mixed and mastered by Brett Caldas-Lima at Tower Studio (www.towerstudio.net).
Without further ado, here is "Learning to Lose"
Soul Secret – Learning to Lose (if the video doesn't load, please click here)