Grant The Sun premiere drumcam video for Arrivée dangereuse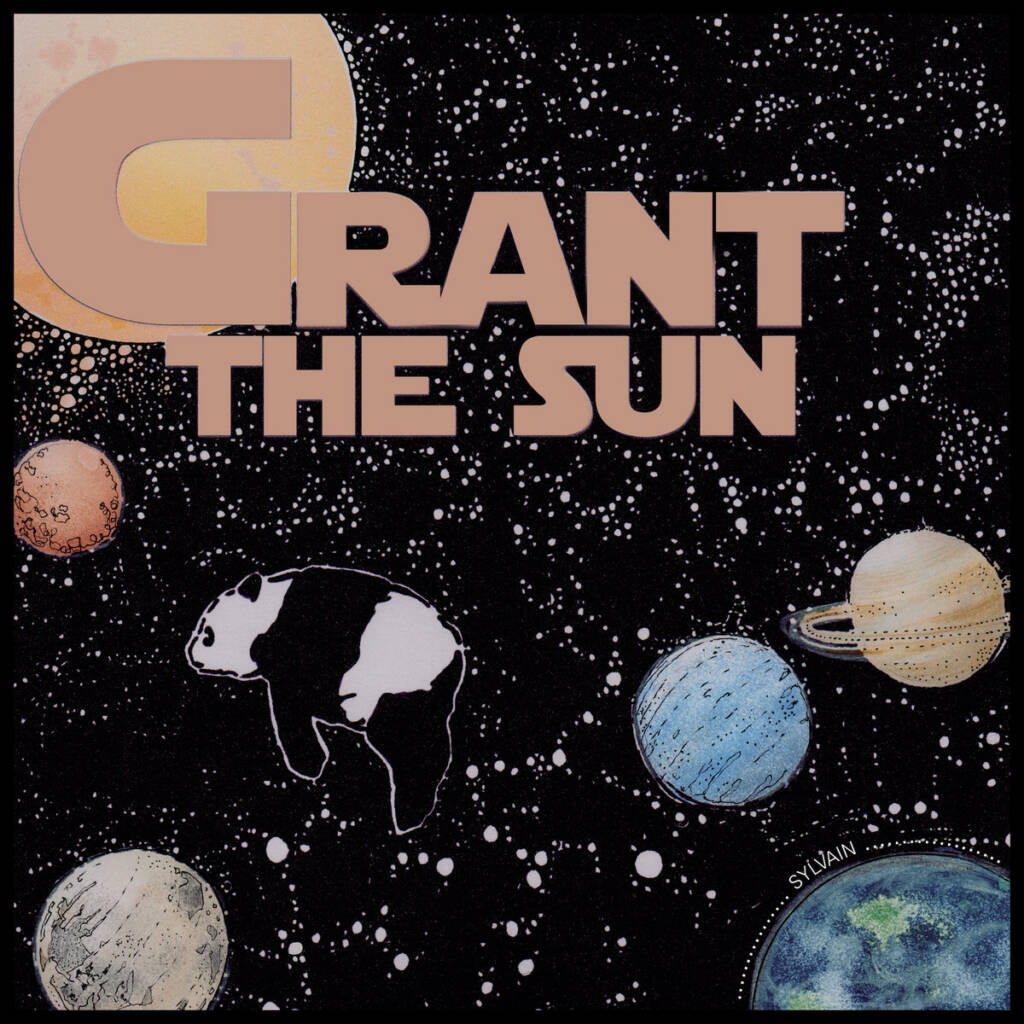 Norwegian instrumental post metal trio Grant The Sun premiere drumcam video for 'Arrivée dangereuse' on The Progspace!
Taken from their 2019 EP "Sylvain", drummer James told us the following about song, EP and video:
"This video is not a play through per se, but was shot to give a little insight in our recording process. The song is aptly named 'Arrivée dangereuse', and is the third part of our four piece story following Sylvain, the black metal Panda, in outer space. The song itself represents the chaotic and intense part of the journey where Sylvian survives «spaceturbulence» and has difficulties landing safely on Jupiter. He does though. He does. Phew. 
To me, the riffing and drumming on this song is influenced by Muse (Stockholm Syndrome, Map of the problematique etc).
It's such a difficult thing to manage, playing a steady beat over 16th note rhythms, especially when we record live without a clicktrack. By recording this way you may miss out on some tightness, but you gain dynamics and a true sense of the musical interaction. 
The concept, song, recording and arranging is a result of a highly appreciated way of working with the amazing Daniel Bergstrand. Fredrik Thordendal (Meshuggah) secretly joined in on bass, giving the song and the band a new and long awaited engine, completing our sound. "
Enjoy!
Grant The Sun – Arrivée dangereuse (drumcam) (click here if the video doesn't play)