Virgil & Steve Howe – Nexus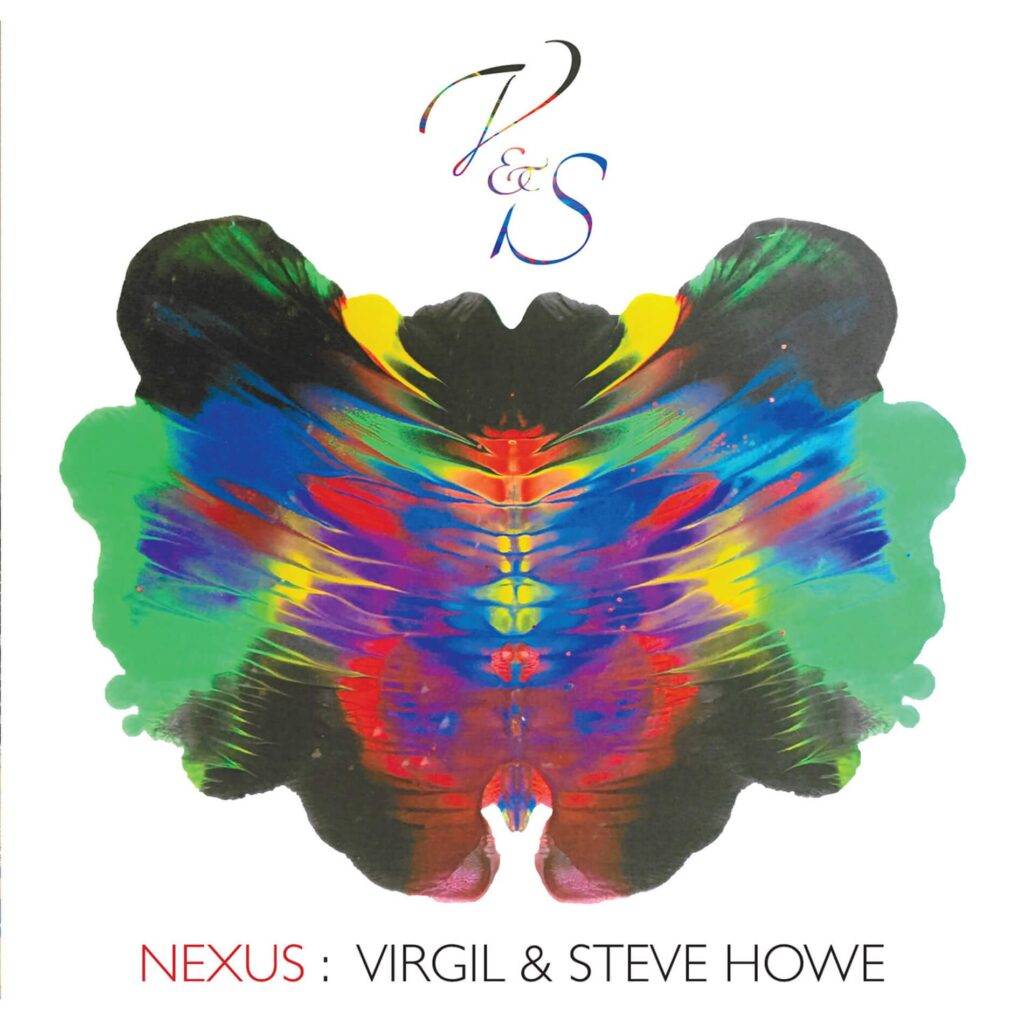 What should have been a happy and beautiful family release, suddenly became a sad, but still very beautiful musical release at the Howe's family front. Virgil Howe passed away unexpectedly at just 41 years of age, only some weeks before the European release of this beauty made music that is "Nexus", which he recorded with the 6-strings aid of his father, guitar-god and YES guitarist Steve Howe.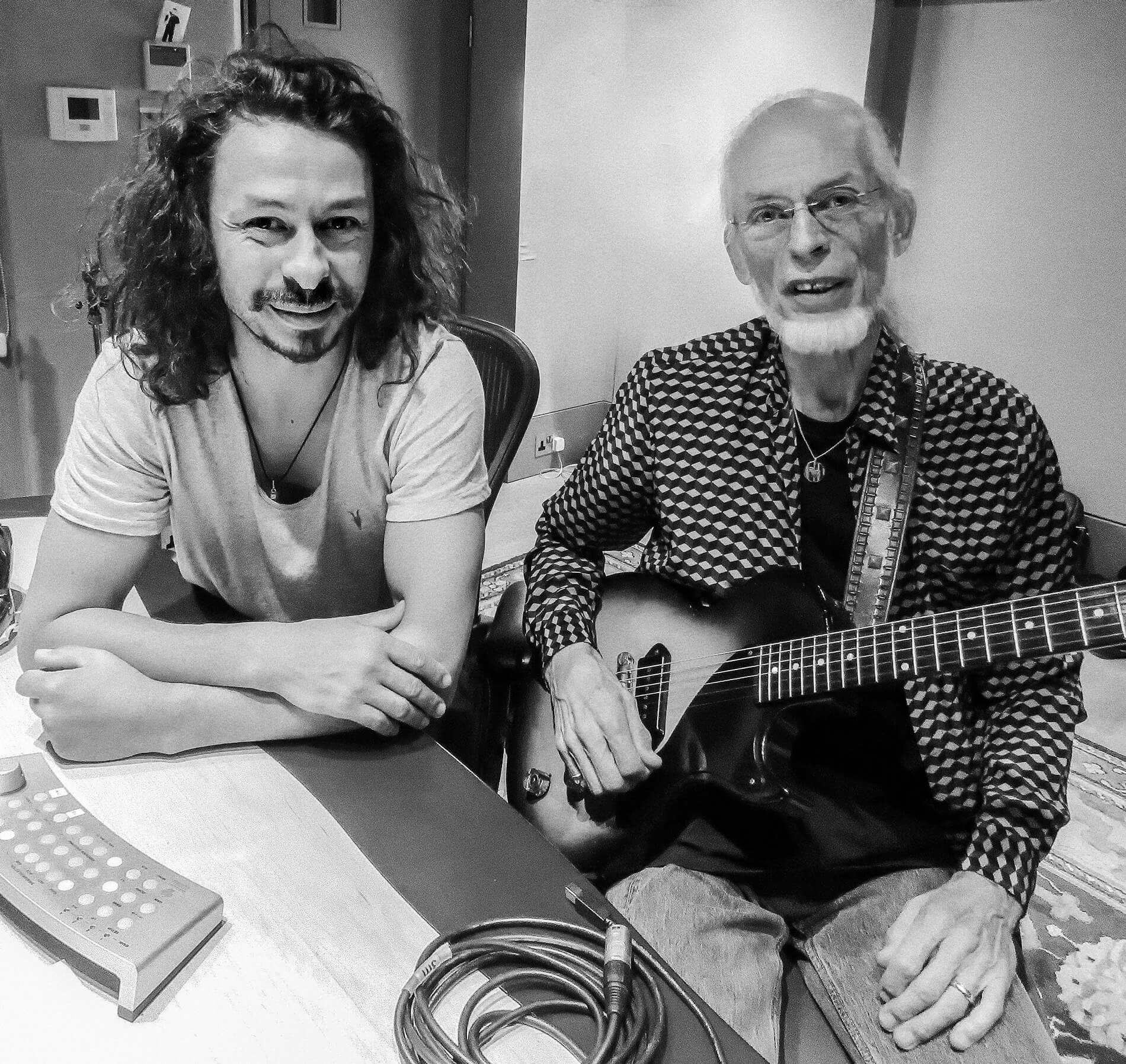 Virgil Howe composed all the songs and recorded all the rest of the instruments while he just sent the main track ideas to his father so he would add his guitars to them. This is genuinely Virgil's effort, his music and his heritage.
On Steve's own words: "Nexus" explores a completely different side of Virgil's ability, as a writer & keyboard player – 'in his own right'. His talents were multi-diverse, so sitting at a keyboard & computer or in the middle of his drum kit, at all his regular DJ-ing gigs or on the radio, he always gave his best. We hope that the music just completed will stand as a fitting tribute to his life and legacy."
"Nexus" is a showcase of diverse compositions, ranging between neoclassical, jazzy elements, groovy moods and cinematic / spacey ambient. A clear 'YES sound' heritage. While listening to this album it becomes clear how varied and rich the musical upbringing in a YES / Asia household might have been. And though the cinematic instrumental sound prevails, here and there you can also find elements drawn from Virgil's experience on his band Little Barrie, where his music ranged between garage rock, neo-psychedelia, krautrock, funk and R&R (and the band behind the main theme of the TV series "Better Call Saul") An interesting mix for a soft-paced relaxing album with beautiful music that goes straight through you.
Just a couple of days ago the video for 'Leaving Aurora' was released. It is a very emotional tribute from Steve Howe to his late son, featuring photographs of Virgil during his musical career, sharing screen with his father playing the guitar parts.
The very diverse and extense musical expertise of both musicians, and that connection only father and son can have, can be felt through all the songs. The result is this beautiful album. Very different to what you could expect, not progressive rock, but with a lot of elements from it, and a varied array of styles. A legacy and a family effort from start to finish. Including the album cover by Zuni Howe, Virigil's daughter.
R.I.P. Virgil Howe (1975 – 2017)
Tracklist:
Nexus
Hidden Planet
Leaving Aurura
Nick's Star
Night Hawk
Moon Rising
Passing Titan
Dawn Mission
Astral Plane
Infinite Space
Freefall