Zaius – Of Adoration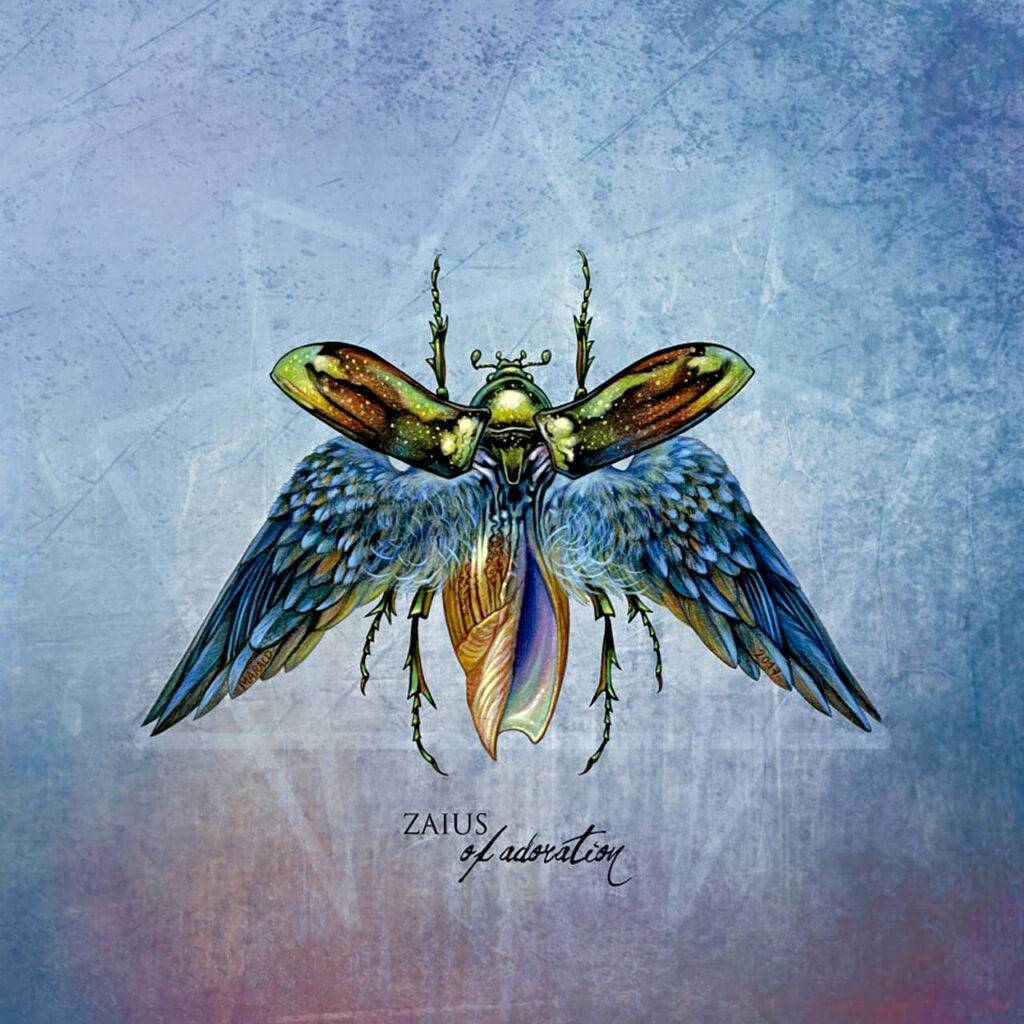 Lately when listening to new releases of instrumental bands on the progniverse, I instantly fear is going to be yet another post-rock influenced or actually nothing else than pure djenty-post-rock-mania release. I have nothing against post-rock, but when one song after the next – or even a band after the other, sound almost exactly the same, then I wonder, where's the fun in making 'new' music? Or going beyond: why is this band (or release) labeled as prog?
Now, bear with me, is not that I don't enjoy these bands or the djenty side of post-rock, but as a progrock and progmetal lover, I like variations. That said, I find this release of the Chicago quartet Zaius very interesting and very promising. "Of Adoration" is a different instrumental album. Yes it has the post-rock vibe, but it has nothing of djent while keeping the groove that will make you at least bang your feet if not your head!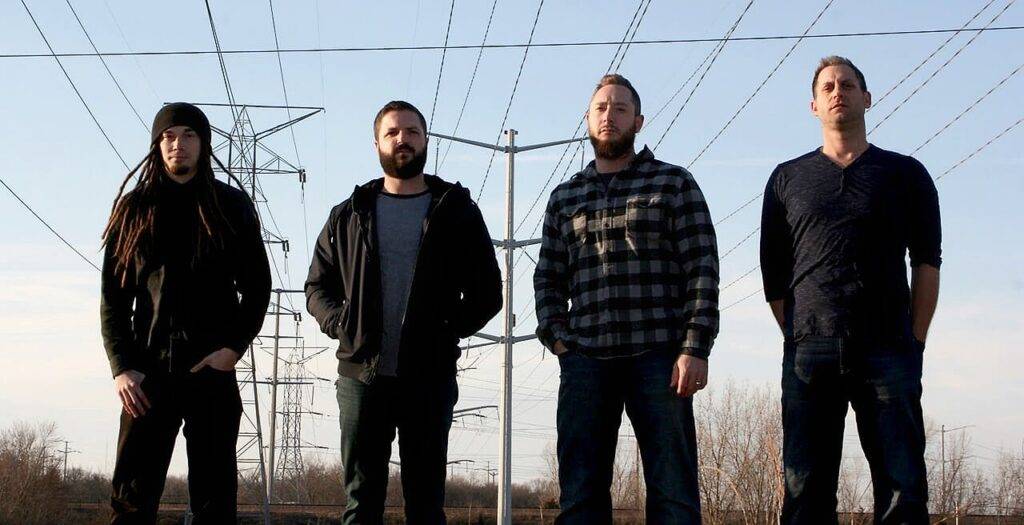 "Of Adoration" is an album based mainly on melodies, if somewhat simple, these fit well the general experience of the whole production. They don't constrain themselves to the overused formula: melodic riff > repetitive rhythmic section > melodic bridge > make-shift chorus = repeat and end. While the album maintains a soft melodic approach, many of the songs play around with heavier sections falling into a more straight 'prog-metal' sound. Among these songs 'Seirenes' is my favorite in this 8-tracks album that sometimes might fall into a somewhat repetitive loop.
The band's compositions play a lot with cleaner guitar sounds, not abandoning the distortions but leaning heavily in the pure and simply clean guitar sound, which produces a fresh and beautiful atmosphere. In the same line, I think the cover artwork fits perfectly in.
All in all, I think what might be considered 'prog' in this album is that they venture into adding not only interesting changing rhythmic patterns, but the aforementioned general djent-post-rock-instrumental-album formula is entirely dismissed. This produces a fresh approach against the current trends in instrumental prog/post-rock music.  That's why I wouldn't catalog them as post rock, but also not entirely prog rock, even though, this album is highly enjoyable!
Tracklist:
Phaneron
1. Echelon
2. Reformer
3. Sheepdog
4. Magnolia
5. Seirenes
6. Anicca
7. Colin