Eternal Closure stream new album At the Center of it All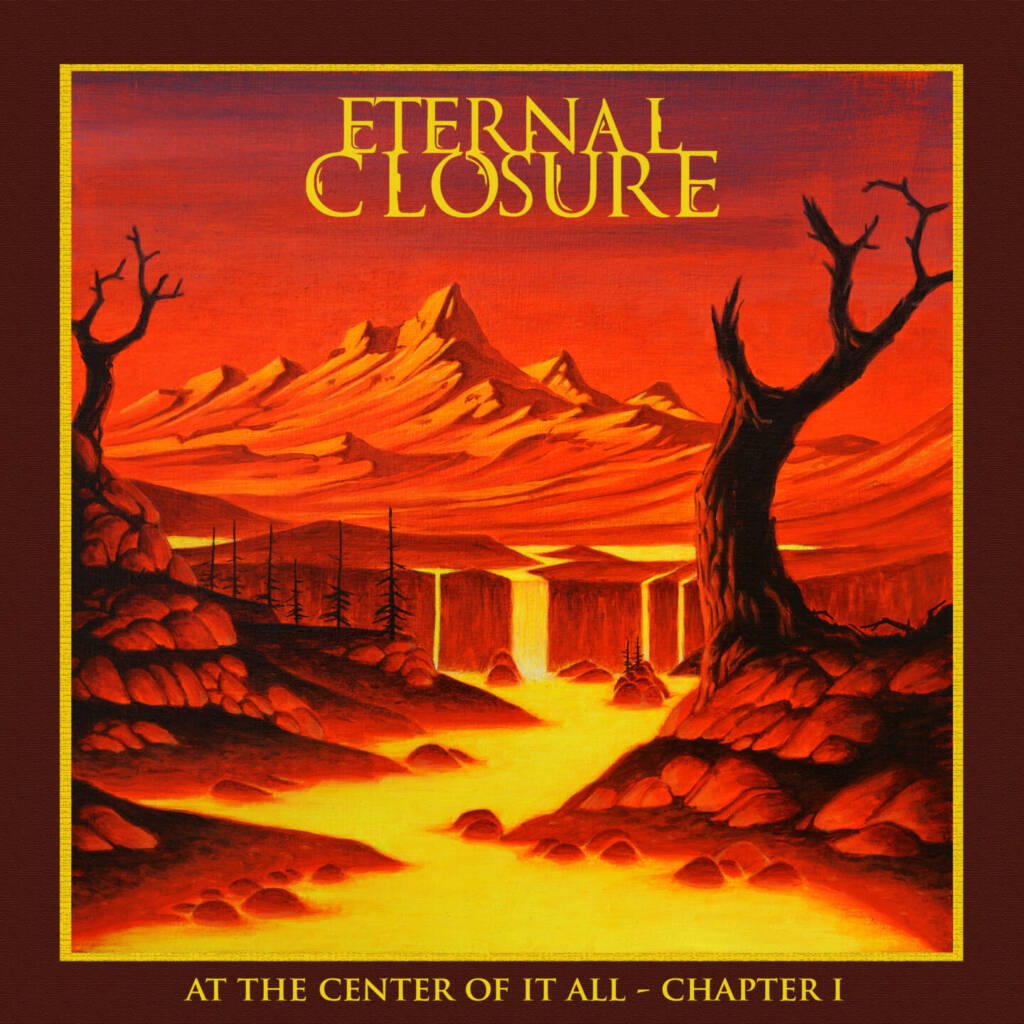 Montreal's Eternal Closure has a shiny new album "At the Center of It All – Chapter I" ready for your ears. One that is more diverse, heavier, and more technical than anything they have done before. It shows how their songwriting abilities have taken a whole new step and incorporate prog, and djent elements simmered in with the solid core base. The lyrics come from the heart about what they stand for, how they feel about a range of subjects, and how they get mad at those who reject nuance and empathy in their lives. They comment on the album:
We are beyond excited to present our latest work to the public. It is our most ambitious project to date. It features bigger and more intricate arrangements, a more aggressive edge as well an interplay between female and male vocals. We wanted to show how versatile we are but also how heavy we can be. The lyrics are darker and meaner overall, so the music had to reflect that. We've decided to split the album into two halves as we felt it would help give the material more chance to breathe. It's not quite what I'd consider a concept album, but many lyrics and musical ideas are re-used throughout.
Composed of six tracks, this album is the first of two parts that will have 13 in total. The band split their material like this to allow for maximum breathing time for each release. The second part can be expected next year.
Like their previous records, the album was produced, mixed, and mastered by Christian Donaldson (Cryptopsy), who has become an integral part of the band's sound. The album artwork was done by Pascal Marcoux and Jonathan Lauzon.
The full album "At The Centre Of It All – Chapter I" comes out on September 23, 2022, and can be heard two days in advance right here on The Progspace:
Album and Live Band Line Up:​
Katrine Castonguay – Vocals
Olivier Boitel – Guitar, Back Vocals
Jonathan Lauzon – Bass, Back vocals
Philippe Boitel – Drums
Marine Lacarrière – Guitar
Phil Lemelin – Guitar