Sun of the Suns – TIIT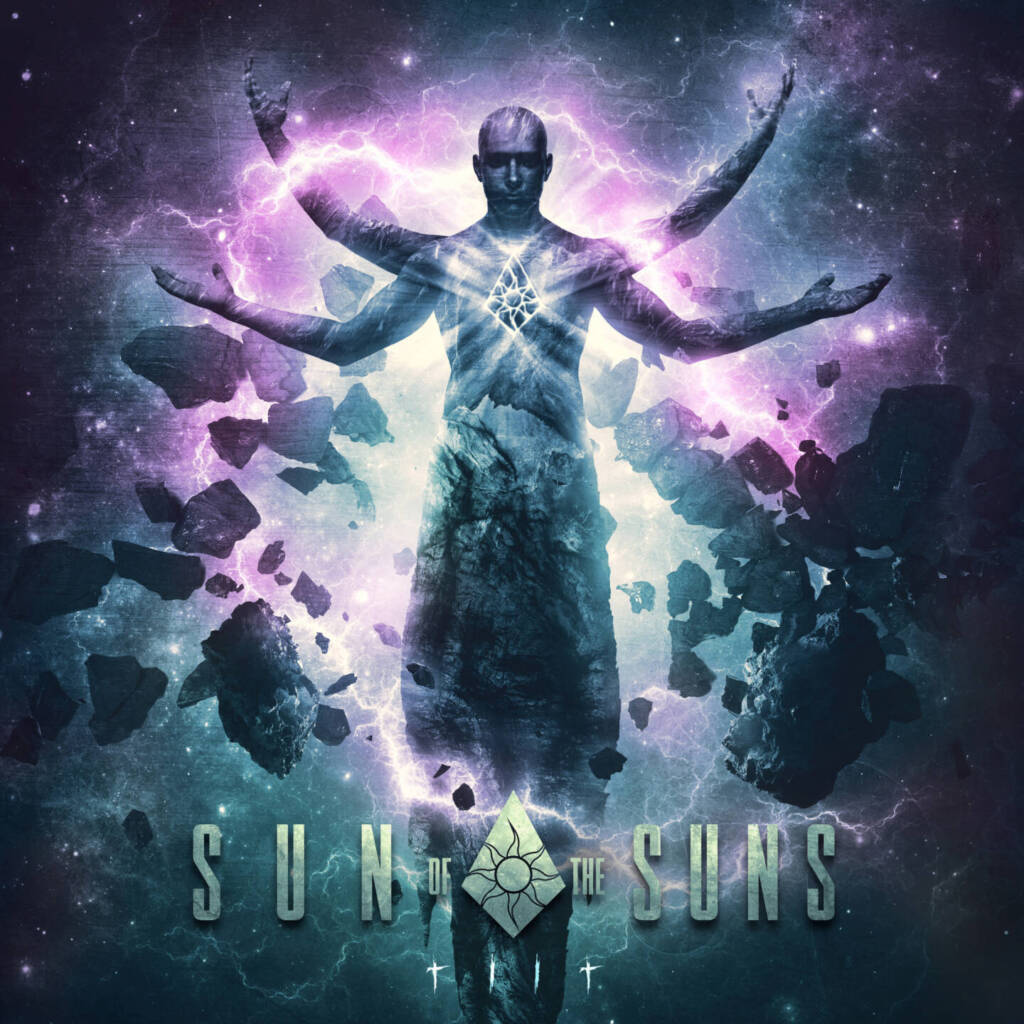 Sun of the Suns are presented as a scary, groovy, relentless machine that will smash and crush any resistance. Bring it on I say. Apparently, they are applying for the long-awaited role of real innovators of the extreme metal scene. They certainly have the calibre and experience to achieve that aspiration. Consisting of some of Italy's finest, this is something of an extreme metal supergroup.
Carnality members Luca Dave Scarlatti on vocals, and Marco Righetti on guitar, are joined by Ludovico Cioffi (The Modern Age Slavery, Nightland) also on guitar. For this first album "TIIT", two fellow Italian metal luminaries have been added to the mix. The guest drummer is Fleshgod Apocalypse's maestro Francesco Paoli, and on bass none other than Simone Mularoni (DGM, Empyrios).
Simone is also the man responsible for the production, recording, mixing, and mastering. This was all carried out at Domination Studio (San Marino). The album is described as an intelligent and thought-provoking Sci-Fi concept story. It's based on a tale set in a future, dystopian and contaminated Planet Earth. The band were drawn to this project by the will to push the boundaries of extreme metal. They were driven by the need to convert all their influences and experiences into something outside the standards of a specific genre.
A short intro track called 'I Demiurge pt.1' which is gentle and atmospheric, eases us into this debut release. The album then explodes into something more like you might be expecting. 'I Demiurge pt.2' begins the assault on the senses, breaking down briefly into a quiet, almost reflective passage. Then it's back to business with an intense guitar solo and a heavy finish. A video single was released of the next track, 'The Golden Cage'. It features a guest drummer, Federico Gatti (Wind Rose, Ancient Bards) who puts in an animated performance.
Sun of the Suns – The Golden Cage (click here if the video does not play)
A week before the album release, a new video of 'TIIT' was unleashed. This one has a different guest drummer. Thrashing out Francesco Paoli's drum composition is Federico Leone of The Modern Age Slavery. Although they don't have a permanent drummer yet, they do seem to have a deep well of talent to draw on. I am sure it won't be long before that position is filled. One position that has been filled though, is that of bass player. Filippo Scrima of label-mates Nightland, has stepped into the role and also appears in this video. It's stylishly filmed and shows the band at their ferocious and beautiful best.
Sun of the Suns – TIIT (click here if the video does not play)
Around the halfway point of this so far mostly intense experience, comes a little respite. This is in the form of another short melodic instrumental. 'To Decay To Revive' is in the same vein as the opening track but a bit longer. 'Flesh State Drive' delivers the goods like a piledriver, starting dramatically then speeding up. By now you realise that there haven't been, and probably isn't going to be, any clean vocals on the album. Any melody at all, comes from the excellent lead solos by the two brilliant guitarists.
The bludgeoning continues tenaciously to the very end with a few short atmospheric parts. Notable examples are encountered at the start of 'Of Hybridization and Decline' and in the last track 'I Emperor of Nothingness'. Whereas the first track is the shortest on the album, this final track is the longest. After a soft start, this relentless machine moves on through, shifting gears and destroying all in its path. Later towards the end it slides into a mellow finish, and then you are left with an eerie silence.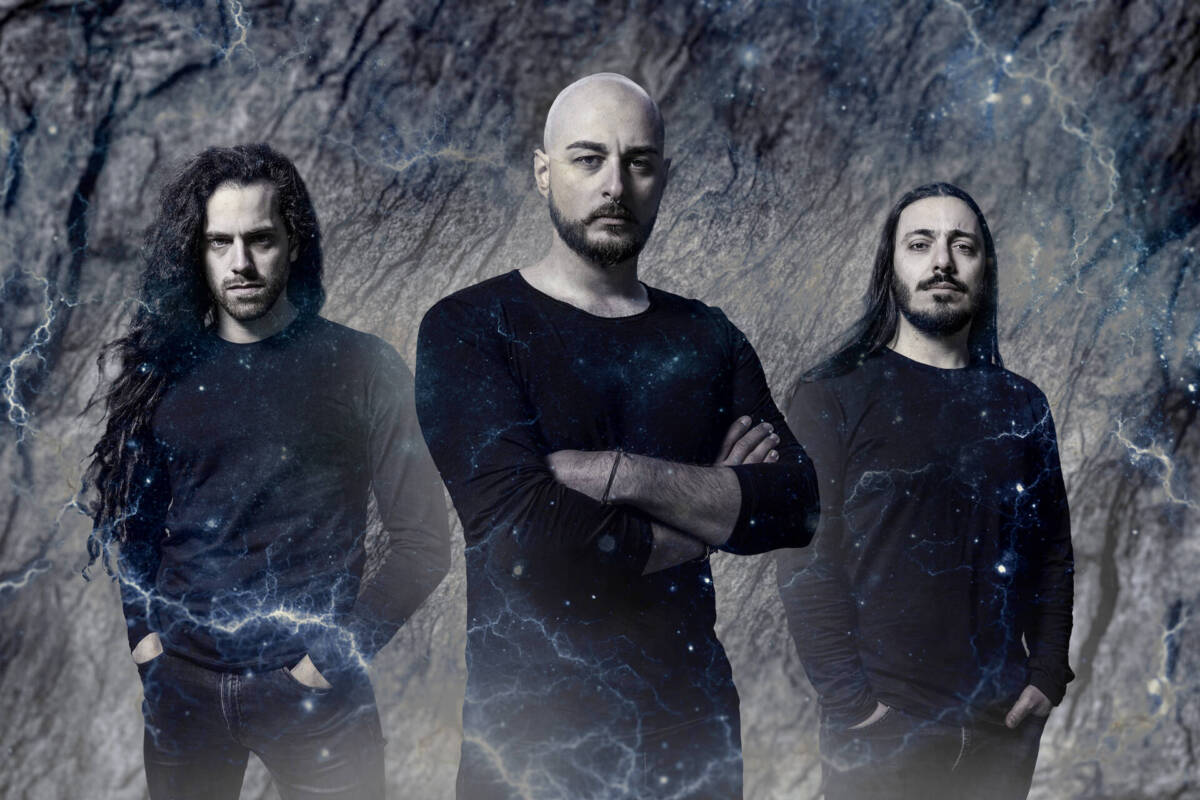 The name Sun of the Suns comes from the idea of a fundamental polestar with every element of the band's sound revolving around it and destined to evolve continuously. If you find your usual listening a little lacking in the heavy department, give this a go. It might just sate your appetite but remember, resistance is futile.
Track list:
I Demiurge pt.1
I Demiurge pt.2
The Golden Cage
TIIT
Obsolescence Corrupted
To Decay to Revive
Flash State Drive
Hacking the Sterile System
Of Hybridization and Decline
I Emperor of Nothingness