Rannoch – Reflections Upon Darkness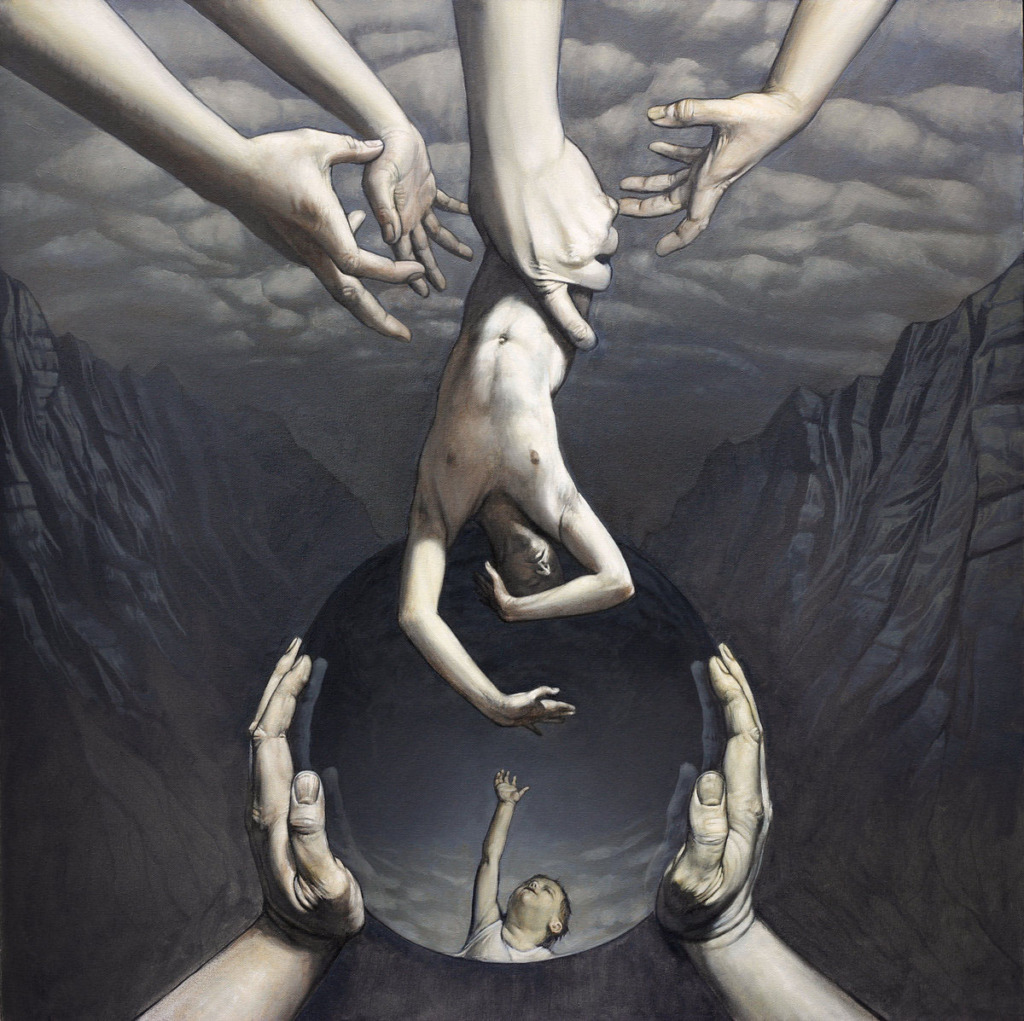 Concept albums usually stand out in a band's catalogue, and this opus from Midlands-based Rannoch is no exception. Reflections Upon Darkness is based around and indeed includes the poem "Darkness" by Lord George Gordon Byron. Clocking in at 69 minutes this album has been five years in the making and was recorded during 2018 and 2019. It was finally released on 25th May 2020. There are twelve tracks, the last seven of which feature and are collectively called 'Darkness'. These tracks are just under 39 minutes long in total and the poem is sung and spoken across them.
But what is it like I hear you cry? Well, like many albums, it gets better with every play. Do not play this as background music, this needs your full attention. If you are familiar with albums such as Where Owls know my name by Rivers of Nihil, you will know what I mean. A short intro track, 'Advenæ' builds and then explodes into 'De Heptarchia Mystica'. If you haven't dusted off the old air guitar yet, now is the time. Multiple riffs, licks and time changes will have you drooling for more. More comes in the form of 'Despair', 'The Hanged Man' and, closing the first part of the album: 'Fail'.
Rannoch – The Dream (click here if the video does not play)
The 'Darkness' section starts with the short brooding orchestral 'Prelude' which culminates with the opening line of the poem; "I had a dream which was not all a dream". This leads on to 'The Dream' and the poem continues by way of some tortured vocals, heavy driving riffs and beautiful lead breaks.
'Hope' starts with some haunting twin guitar work, continues where 'The Dream' left off and finishes with more twin guitar. Next track, 'The Devoured' slows things down with a softer feel and vocals that are more plaintive, ending with a spoken passage from the poem. On to 'Dying Embers' where guitar and synth weave a calming backdrop for more of the poem, spoken and sung.
'Void' sees the big finish and it's time to reach for that air guitar or instrument of your choice again, as the last of the poem is screamed out interwoven with superb guitar breaks. A three-minute outro 'Postlude', eases you out of the album, leaving you to contemplate all that has gone before.
Rannoch – De Heptarchia Mystica (click here if the video does not play)
Rannoch deserve to be much bigger and well known than they are. We saw them in 2017 supporting Spires in Nottingham and were impressed then, but with this album they have risen to another level. This is a strong contender for my album of 2020.
The six-panel digipack CD and/or download can be ordered from Bandcamp, along with all the band's earlier releases.
Track List:
Advenæ   01:59
De Heptarchia Mystica   08:14
Despair   08:42
The Hanged Man   08:12
Fail   03:11
Darkness    38:52

Prelude   01:19
The Dream   05:25
Hope   05:21
The Devoured   08:25
Dying Embers   06:15
Void   09:12
Postlude   02:55